Back in 2016 HEXUS asked readers whether they thought the TV license fee here in the UK should be scrapped. Today Broadband Genie wrote to us with the results of its own public survey touching upon this very same topic. The internet comparison website surveyed nearly 2000 people up and down the UK and asked about the BBC TV license fee and popular internet TV streaming services such as Netflix, Now TV, and Amazon Prime.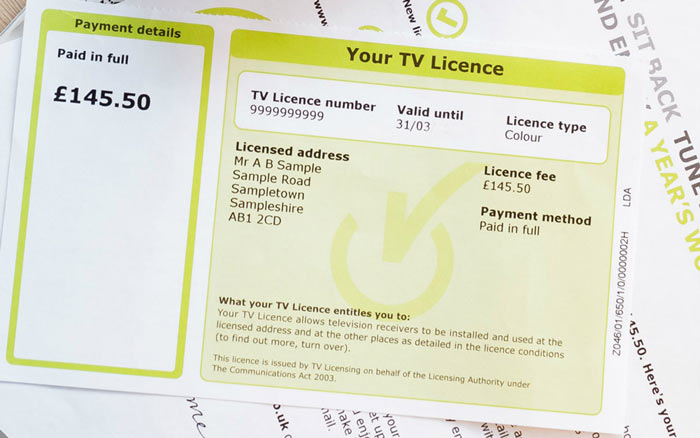 The headline result from Broadband Genie's survey is that 40 per cent of the public thought that the license fee represented good value for money. That's not too terrible a result; however it is really put into the shade by the 'cord cutting' inspiring streaming services now available in the UK. Those questioned overwhelmingly opined that streaming services offered good value for money - 93 per cent said so.

Considering the above really brings into light the question of fairness and transparency. If you never watch any live BBC content but like to watch some live content, like live news sources on YouTube for example, you still have to pay the license fee by law - but 68 per cent felt that particular rule was unfair. Another question revealed that half of all people don't know where funds generated by the license fee go. It's not clear, however, whether the half that claim to know where the fees go really do so.