Dell's Q2 results are in and they don't look very appealing. It seems like the company's fortunes and profits are spiralling down the plughole as shareholders wrangle with the founder and CEO Michael Dell over private buyout terms. Shareholders want more money for the company before they agree on the sale to Mr Dell and his financial backers, including Silver Lake Partners. Additionally it will be almost another whole month before the shareholders vote on the latest increased buyout offer.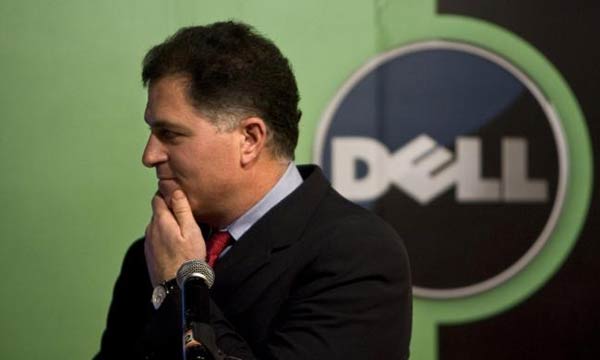 Looking at the headline numbers in Dell's latest quarterly results we see the company generated revenue of $14.5 billion which was almost the same as a year ago. The problem is that profits made upon this income are greatly reduced in Dell's Q2 this year, in fact they are 72 per cent down, from $901 million to $272 million.
Brian Gladden, Dell chief financial officer, said of the results, "In a challenging environment, we remain committed to our strategy and our customers, and we're encouraged by increasing customer interest in our end-to-end solutions offerings and continued growth in our Enterprise Solutions, Services and Software businesses."
None of that properly explains the 72 per cent drop in profit - with almost identical revenue as a year ago. Luckily PC World provides some insight, it reports that the PC business is still the largest part of Dell's business and while unit sales declined by a relatively meagre five per cent, profits from this part of the business were down by 71 per cent. To hold up sales of its desktops and laptops Dell decided to slash prices to win business and keep stock moving. Other impactful factors causing the largely reduced profits include "certain items unrelated to its ongoing business" without which, profits would have been a much healthier sounding $433 million, for the quarter.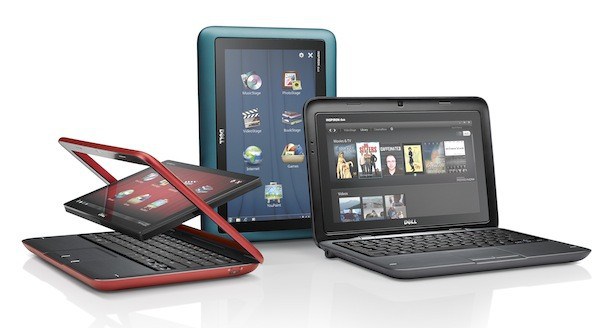 Elsewhere in the financial report Dell said that its Enterprise Solutions, Software and Services revenue up 9 percent. Also the company ended the quarter with $13.9 billion in cash and investments.
It is debatable whether these reduced profits will help Mr Dell and his buyout backers persuade the shareholders to accept the current buyout offer or risk further financial deterioration ahead. The vote on the buyout offer of $24.8 billion will take place on 12th September. According to Time Magazine major Dell stockholders billionaire Carl Icahn and investment fund Southeastern Asset Management are both firmly against the buyout thinking it undervalues the company.
The quarterly financial statement of the Dell company outlook doesn't provide much guidance for the future, it simply states "Company Outlook: Given the company's announcement on Feb. 5 of a definitive merger agreement to take Dell private, the company is not providing an outlook."