Chromebooks (powered by Chrome OS) debuted nearly two years ago with a couple of hardware options from Samsung and ASUS being made available at that time. Windows RT has only been available on devices for about five months but has already gained a similar market share. Which one of these platforms is most often described as a failure, or a dead duck?
Neck and neck at the back of the pack
New usage figures for the two rival platforms from Net Applications show that Chrome OS and Windows RT are struggling at the bottom of the real-world usage charts. The latest 2013 usage figures put Chromebooks as accounting for 0.023 per cent "weighted worldwide usage". These are the first figures for Chrome OS, Cnet was informed by Net Applications that "Because it rounds to less than 0.1 percent it's not showing up in our reports". Significantly, this is a smaller market share percentage than Windows RT devices achieved in the most recently published figures.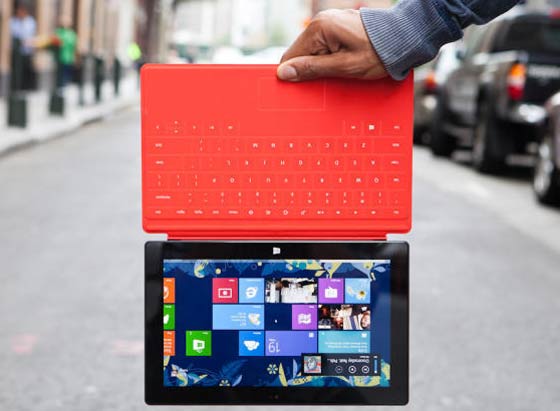 Windows RT
Windows RT has only been available on devices for about 5 months, debuting on the Microsoft Surface. HEXUS reviewed the Microsoft Surface with Windows RT in November, shortly after its launch. At that time Windows Modern UI apps were much less numerous than they are now but the Surface machine/OS showed potential, earning 3.5/5.
It didn't take very long for quite a lot of Windows RT doubts to emerge from various computer industry reports. Surface tablet sales were said to be much lower than expected and other computer system makers seemingly took it in turns to announce that they were not launching Windows RT hardware, were cancelling Windows RT devices or choosing to delay the decision. For consumers Windows RT devices do tend to be more expensive due to the touchscreen requirement and also the price of the OS from Microsoft.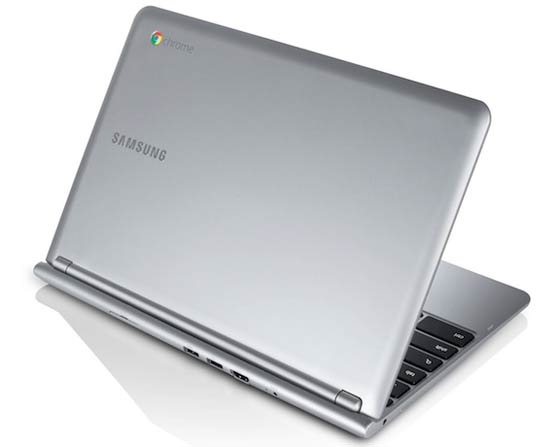 Chromebooks
Meanwhile over in Chrome OS land, everyone is optimistic and looking to the future to when Chromebooks take over from even the full-fat variety of Windows computers. Companies which eschewed or deserted Windows RT, like Acer and Samsung respectively, seem willing to develop and refine devices for Google's Chrome OS. Meanwhile Windows PC stalwarts Lenovo and HP have announced Chromebooks this year because of what they see as pent-up demand and a prosperous future for the Google OS.
Also other very encouraging figures from Google have helped put a positive spin on the Chomebook "success". In the blog post announcing the expensive Google Pixel Chromebook, Linus Upson, Vice President, Engineering at Google dropped in a couple of impressive sales stats. He wrote that "The momentum has been remarkable: the Samsung Chromebook has been #1 on Amazon's bestseller list for laptops every day since it launched 125 days ago in the U.S., and Chromebooks now represent more than 10 percent of notebook sales at Currys PC World, the largest electronics retailer in the U.K."
Something doesn't really add up in all these statistics, Net Applications analysis seems to go against Google and its hardware partners' optimism, after nearly two years of Chromebook availability. Hopefully further figures will emerge from other market analysis firms and from investor reports to show us more clearly what direction consumers are moving in.