Dell, the second largest US PC maker announced on Tuesday that Q2 revenues were down by 7.5 per cent and profits were down by a whopping 18 per cent. Furthermore due to the "uncertain economic environment" Dell expects Q3 to continue the pain; projecting a further reduction in revenue of between two and five per cent. Wall Street is still closed for trading but Dell shares are currently valued at $11.78, down by 4.54 per cent in afterhours trading.
Dell's second quarter revenue was revealed to be US$14.5 billion. The figure disappointed analysts by a small margin, hence the share price drop of a not-too-dramatic 4.5 per cent. Further to the actual realised figures in Q2 Dell's statement warned of a challenging second half of 2012. Part of the reason Dell has a modest outlook for Q3 is because of the pre Windows 8 sales slump, as people wait for the new OS and associated new computing hardware designed to make best use of it, according to Dell Chief Financial Officer Brian Gladden. However he told investors "The revenue deterioration we saw in the quarter was clearly above anything we expected" according to a Reuters news report.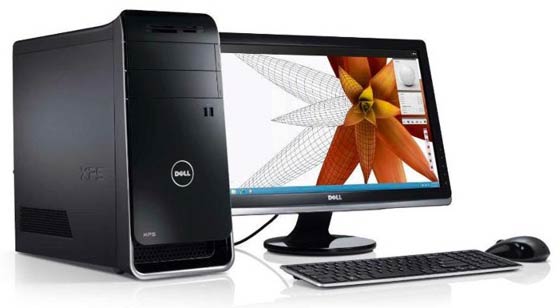 Dell's major weakness is in the consumer PC market segment, bringing in its lowest amount of revenue in five years; a figure of $2.6 billion. From that massive amount of revenue Dell only managed to generate profits of $14 million. To try and prosper in the competitive IT market Dell has tried and failed to launch successful products in the growing mobile/tablet market, though Dell is about to try again and will be part of the Windows RT hardware launch party. Also here's the Dell Windows 8 Pro Intel powered tablet.
A positive aspect for Dell is the company's server and networking revenue which grew 14 per cent in Q2. Only yesterday the company announced it had hired ex-Hewlett Packard networking chief Marius Haas to help gain traction in the more lucrative enterprise technology solutions market. Also in order to make more profit from its revenue Dell intends to cut more than $2 billion in costs over the next three years, mainly from supply chain and sales departments.