Acer CEO, J.T. Wang, doesn't expect Windows 8 devices to bring "explosive growth" to the industry when the new OS launches in October. The world's third largest PC maker, notably absent from the Windows RT device launch party, says consumers just aren't very interested in the upcoming software and hardware innovations.
During a conference call with investors earlier today Mr Wang said "We are still waiting for the signal of the consumers' enthusiasm." He added that "Although everyone is preparing for the Windows 8 launch …there is a lot of reservation, and so we do not see the momentum for very explosive growth has been accumulated."
Only yesterday we had news that Acer does plan to make some Windows RT devices but not just yet. A company spokeswoman told Computerworld that "Acer plans to incorporate Windows RT into our product roadmap, but we have not yet confirmed the timing of our product launches." Today CEO, Mr Wang confirmed this by saying today "Our original plan is to introduce RT early next year. We have some projects ongoing. But we have to see what happens in the overall ecosystem." He went on to explain that Acer is waiting to see Microsoft's final decision on the pricing of the Surface for Windows RT tablet. The recent rumour/news regarding the $199 price tag of the Surface for Windows RT tablet would not be encouraging for Acer.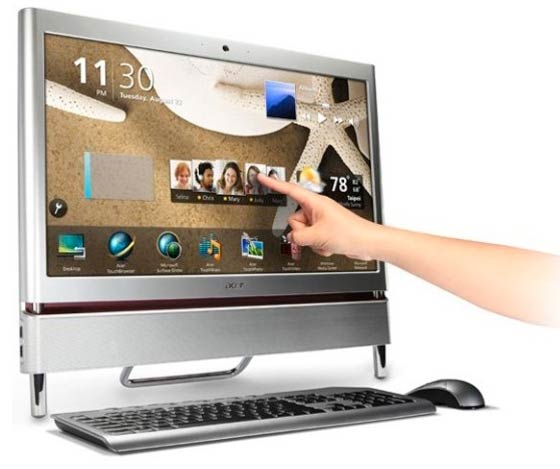 Acer's Q2 figures have just come through and the company did bring in a moderate profit (US$1.9 million), low because of the weak "global economic situation". Last month Acer lowered its 2012 growth forecasts from 10 per cent to between zero and five per cent. Analysts say that Acer is having a struggle to remain strong in Europe, its largest market, where HP, ASUS and Lenovo are doggedly chasing ever dwindling sales.
Is Acer one of the shrewdest PC makers for following a "wait and see" strategy before developing Windows RT devices?