HEXUS published a popular comparative review featuring the alluring Microsoft Surface Laptop 3 in both its AMD Ryzen 7 and Intel Core i7 flavours, just under a week ago. Overall we thought it was great to see a premium design offering up this choice, but the AMD side would have benefited from a 7nm Zen 2 CPU. Nevertheless it has been canny of Microsoft to offer up this choice, for consumer choice / preference and supply side reasons.
In its most recent set of financials, published yesterday, Dell Technologies Inc would have been happier if it had established a broader set of PCs - with regard to processor options. If you look through its portfolio its PCs and laptops offer limited AMD-CPU based choices. For example its best selling Inspiron desktops only offer ageing Stony Ridge AMD APU options - though you can buy Intel Pentium, i3, i5, and i7 configurations. Moreover, its premium XPS line of laptops and desktops are completely without AMD CPU or GPU options.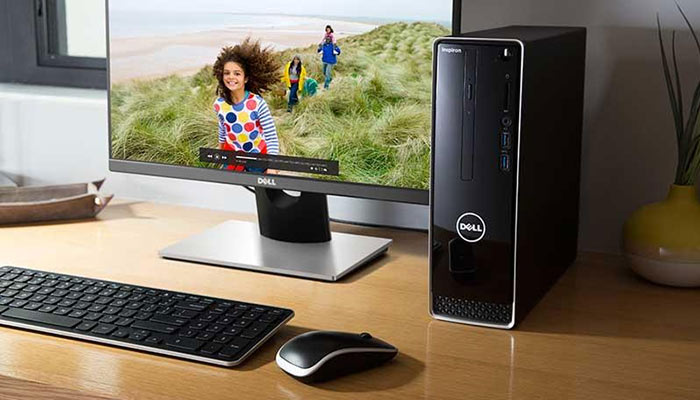 Reuters reports that Dell has had to cut its full-year revenue forecast due to the widely reported Intel chip shortage. As the world's third biggest PC maker, this segment accounts for nearly half of its total revenue and Dell simply can't ship as many PCs as it wants to resulting in delayed shipments and opportunity costs.
Only a week or so ago, Intel issued a written apology to its customers and partners while asserting it is doing as much as possible to iron out its supply problems, including record investments in capex, and shifting non-core fab work to third parties.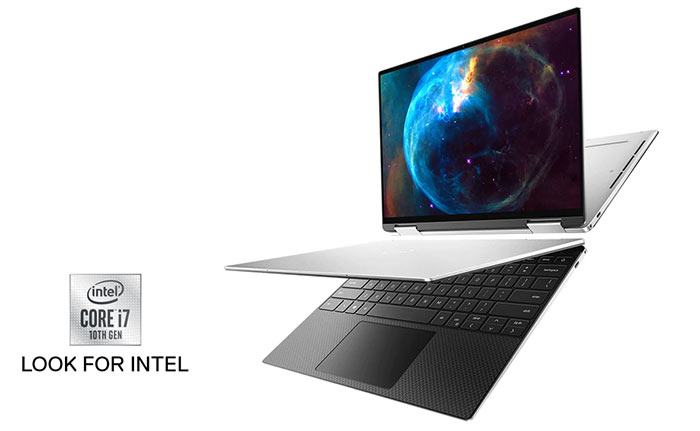 Though Dell PCs had a strong quarter with sales rising 4.6 per cent to $11.41 billion its server and networking unit dropped 16 per cent to $4.24 billion. "Intel CPU shortages have worsened qtr-over-qtr, impacting our commercial PC and premium consumer PC Q4 forecasted shipments," Chief Operating Officer Jeffrey Clarke said during a post-earnings call with industry analysts. Thus Dell has had to cut its fiscal 2020 revenue forecast to between $91.5 billion and $92.2 billion, from between $92.7 billion and $94.2 billion.
Dell's shares were down >5 per cent in after hours trading reflecting the disappointment of investors.