Intel has published a blog post linking an open letter (PDF) to customers and partners. The subject of the update is PC CPU supplies - or rather the thorny topic of delays in these shipments. Michelle Johnston Holthaus, EVP and GM of Sales, Marketing and Communications Group at Intel apologises to those affected by the ongoing CPU shortage situation but asserts that Intel is acting and investing to iron out these issues.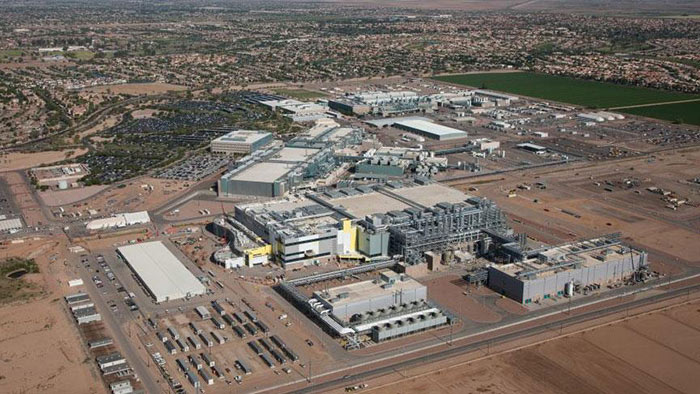 Holthaus thinks it is good to keep customers informed, and to explain what Intel is doing to work through the supply challenges it is experiencing. First of all, Intel has invested at record levels on capital equipment - increasing its 14nm wafer capacity, while it has been simultaneously ramping up 10nm production. Secondly, Intel has shifted more and more fab work to third parties, allowing it to concentrate its efforts on CPU manufacture.
So far Intel is moderately pleased with its progress, citing the fact that it increased its "second-half PC CPU supply by double digits compared with the first half of this year". However, it notes that this still isn't keeping pace with demand as the market has grown faster than Intel can keep up with and beyond analyst forecasts. Thus, for the upcoming next few months, Intel will be struggling to meet demand. With this in mind Intel apologises again for the significant challenges it is causing for businesses that rely on its components. The letter to customers and partners ends with Holthaus saying that Intel "will continue working tirelessly to provide you with Intel products to support your innovation and growth".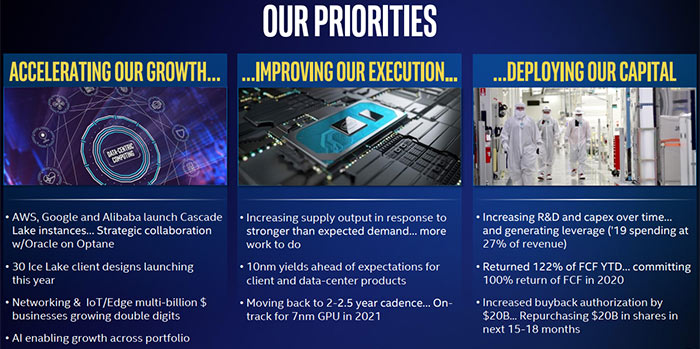 While all this is going on, Intel insists it will still meet its Q4 guidance, which was issued alongside its latest earnings release in October. However, the situation of a lack of capacity is obviously a missed opportunity, even without a resurgent AMD snapping away at Intel's various customers and turning heads across the industry - from traditional desktop CPUs, to servers, to mobile.