Earlier this week HEXUS covered the news about the creation of a powerful and extravagant gaming PC, which integrated Xbox One X, PS4 Pro & Switch alongside the Intel Core i9-9900K and Nvidia Titan RTX powered main attraction. This confection, the Origin PC Big O 2.0, is a one-off item but brought Origin PC to the attention of many HEXUS readers. A few hours ago a Corsair announced that it had "acquired custom gaming PC leader" Origin PC.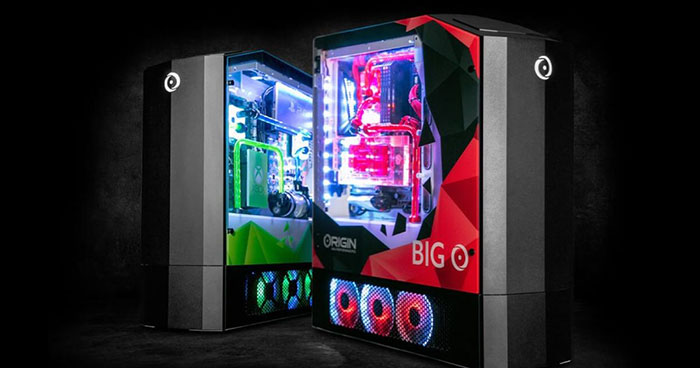 Origin PC is a specialist high-performance custom PC maker based in Miami, Fl. The firm offers a wide range of configurable desktops or laptops - with pre-built machines ready to go for gaming, workstation or corporate customers. The US-based PC maker is said to have won a multitude of awards since it was formed just 10 years ago.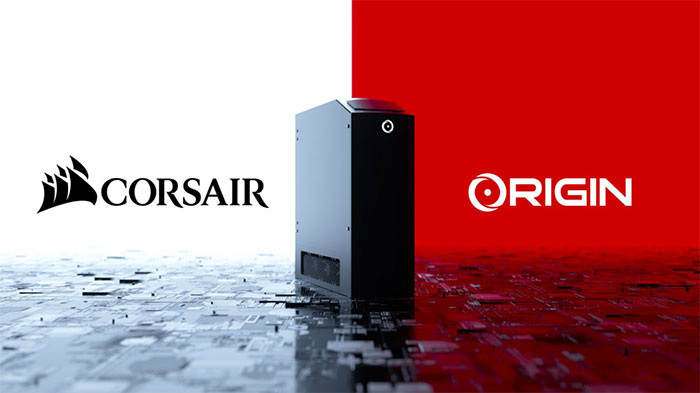 Parties from both sides of the deal are optimistic about synergies being gained. Andy Paul, Founder and CEO of Corsair, thinks the new acquisition will help his firm "create new world-class gaming experiences for PC gamers". Meanwhile, Kevin Wasielewski, CEO of Origin PC, says that quality, high performance Corsair products align nicely with the Origin PC brand and echoes his new colleague, in saying "Origin PC and Corsair are uniquely placed to create amazing new systems that make the experience of owning a personalized custom gaming PC better than ever".
Upcoming changes to the Origin PC line that are flagged by the acquisition press release include; integrating Corsair iCue into Origin PC systems, creating new Origin PC systems using the recently announced range of Corsair Hydro X Series custom cooling, and more are promised.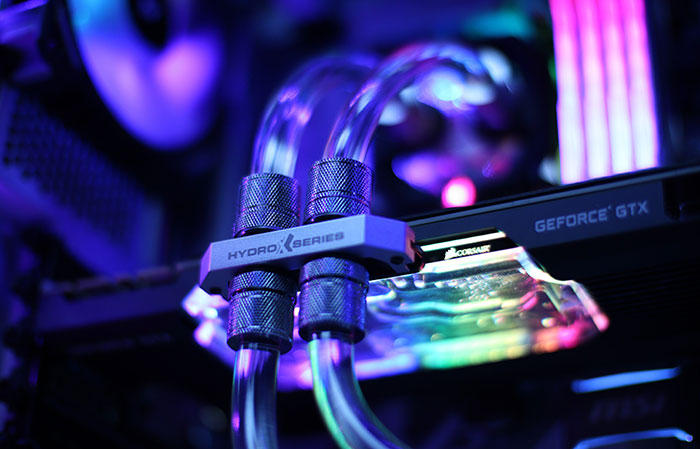 Corsair wishes to point out to Origin PC fans and customers, that the acquired firm will continue as a separate brand within Corsair. Origin PC's HQ will remain in Miami, and "All existing Origin PC warranties, purchases and support are unaffected and will continue to be provided by Origin PC's world-class customer support team". Corsair's own branded systems such as the Vengeance PC, Corsair One and Corsair One Pro are not being phased out either.
Perhaps over time we will see the pairing amalgamate into a single entity but in the meantime Origin PC's systems look set to remain US-only, while we can configure and purchase Corsair PC systems directly over on this side of the Atlantic. The most recent Corsair PC system review on HEXUS was of the £3,400 Corsair One i160, back in March this year.