Amazon's Call of Duty: Black Ops 3 midnight deliveries
Amazon is seeking to capitalise on the midnight game launch bonanza which was, until now, the reserve of bricks and mortar retailers. In 20 major US cities Call of Duty: Black Ops 3 will be delivered to eager customers at midnight EST on Friday, 6th November – with no need for purchasers to venture out into the cold, dark world.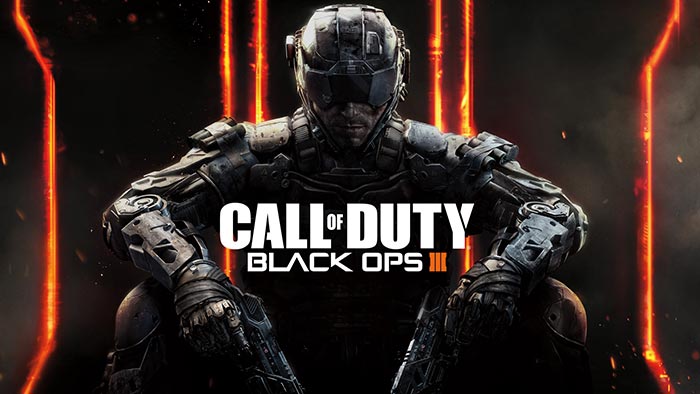 The midnight delivery option will be free to those who are Amazon Prime Now subscribers ($99 pa). According to The Independent, Call of Duty: Black Ops 3 will be delivered "the minute it becomes available" to these subscribers if they wish to order it ahead of the launch.
Amazon will allow Prime Now members a few extras in their midnight orders. Appropriately it is facilitating orders of the game alongside snacks, drinks and extra games controllers for the same midnight slot. Pre-orders for Call of Duty: Black Ops 3 go live at midnight on 4th November and you are recommended to order all your extra bits at the same time as the game.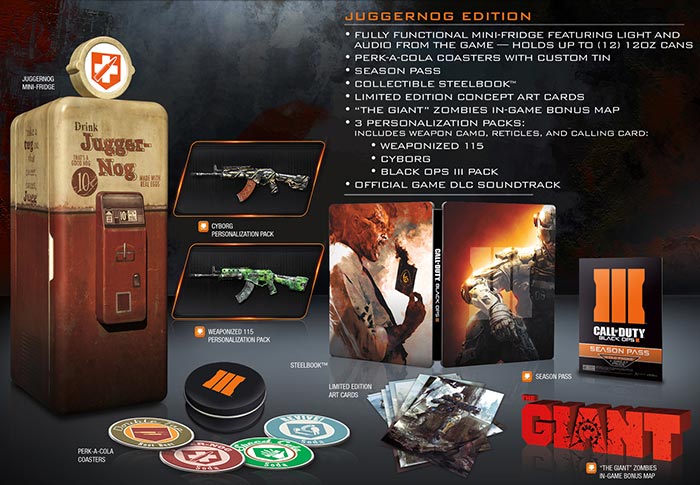 The US cities where residents can take advantage of not venturing out at midnight to get this latest Call of Duty game include; Atlanta, Austin, Baltimore, Chicago, Dallas, Houston, Indianapolis, Las Vegas, Los Angeles, Manhattan, Miami, Minneapolis, Orange County, Phoenix, Portland, Sacramento, San Antonio, San Francisco, San Jose, and Seattle.
Black Ops III has been developed by Treyarch, it will be available for PC, PlayStation 4, and Xbox One.
Amazon's physical bookstore
Amazon has opened a permanent physical bricks and mortar store in Seattle. Twenty years after it pioneered online book selling, it finally has a flagship store in the real world. Throughout the store Amazon will be seeking to apply its online know-how to the physical world. The Verge reports that it is using "Amazon.com data — including customer ratings, sales totals, and Goodread's popularity — to decide which books to stock," for example.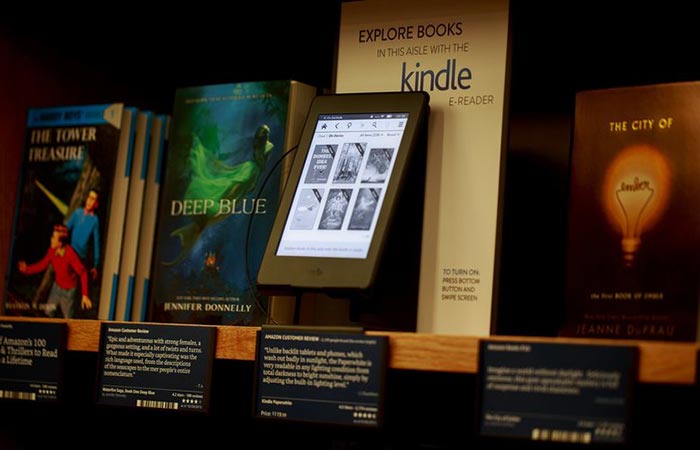 The Amazon bookstore is located in the Seattle University Village. Though it is, first and foremost, a bookstore there will be supporting and associated technology products on offer. Kindle and Fire devices are going to be there, for example.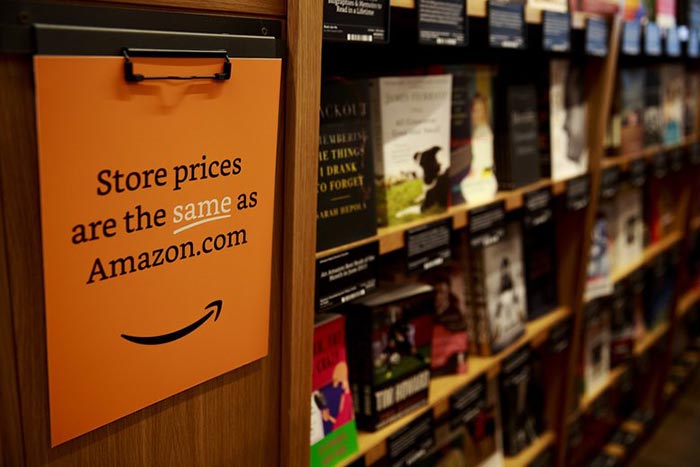 Whether more physical stores are in the pipeline was not commented upon by Amazon. However Jennifer Cast, vice president of Amazon Books, told the Seattle Times that she hoped that Amazon's first bookstore wouldn't be its last.