This weekend Amazon UK doubled the customer spend required to qualify for its free 'Super Saver Delivery' service. The firm used to send any of its own stock to customers for free using 'Super Saver Delivery' but introduced a £10 minimum order value to qualify for the service in 2013. Now that minimum order value has doubled to £20.

The raising of the minimum threshold to qualify for free delivery may have been precipitated by the recent set of financial results, thinks the BBC. Just a month ago Amazon posted a loss of $57m (£36m) for the preceding quarter. So investors want to have the company do something to increase profitability on each 'basket' sold to customers.
Another theory is that Amazon's strategists think that the £20 minimum will push more people to sign up for the £79-a-year Amazon Prime service. Prime brings not only free delivery on over nine million Amazon warehoused items but you will also benefit from faster 'one day' delivery speeds. Subscribers also get Unlimited streaming of more than 15,000 movies and TV episodes with Prime Instant Video, unlimited photo storage, Kindle borrowing library and the ability to share your delivery benefits.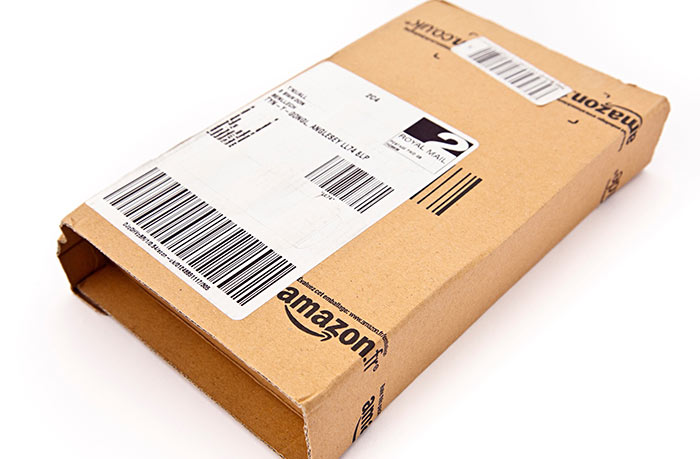 Before this £20 minimum was introduced in the UK a number of other markets went through a similar threshold increase. According to an analyst from Kantar Retail, speaking to the BBC, there wasn't "a significant decrease in the amount of transactions that take place because of the convenience it offers".
One exception to the UK's £20 minimum threshold for free 'Super Saver Delivery' is noted. If you buy books totalling £10 or more in value you can add other items into the order for free delivery alongside them.