A Samsung announcement has leaked information indicating that Amazon will bring 4K streaming to its Prime Instant Video online streaming service from this October. The South Korean technology giant leaked the news in a press release stating that some of its 4K TV line will be receiving support for Amazon's Ultra-HD streaming service. It also confirmed that Netflix is going to be available on its European 4K TVs in the same 4K resolution.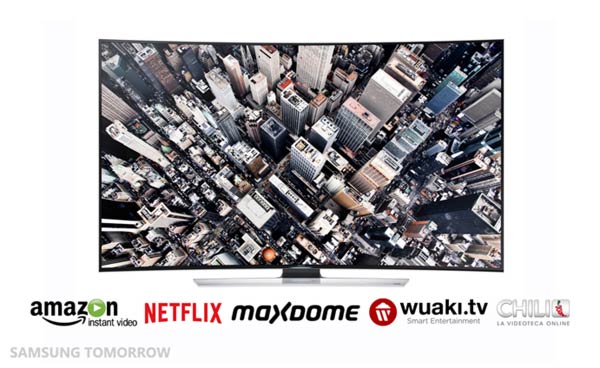 "The era of UHD has begun, and to continue even more widespread adoption, it is important to provide consumers with more choices when it comes to UHD content," said Samsung display chief Won Jin Lee. "We are providing our customers with a wider array of UHD content to enjoy on our ultra-immersive Curved UHD TVs."
Amazon had previously confirmed that it was launching an Android app for its Prime Instant Video service, whilst marketing director Russell Morris verified that the company would be launching 4K quality content on its streaming service later this year. In those announcements the timescale was much less precise than in Samsung's revelation.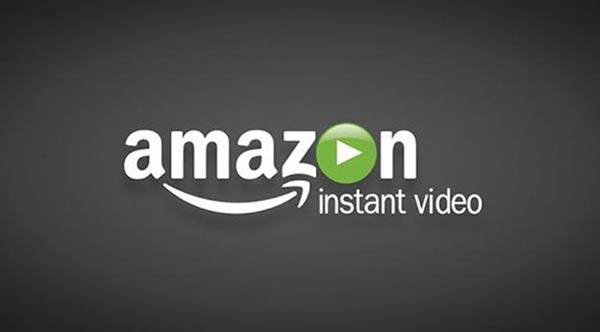 Samsung's new TVs with compatible partner 4K streaming support are due to go on sale in October, confirming that Amazon's 4K content should be operating "globally" by then. But it is unconfirmed whether 4K Amazon Prime Instant Video will be available on TVs from other manufacturers at the same time.
Following in the footsteps of rival Netflix, Amazon has created its own in-house series, Extant, which is currently airing, and is said to have a further two releases planned for next year. The company's original content is expected to be shot in 4K for later release in UHD.
We are expecting to hear an official announcement from Amazon next week during the IFA show. For now, please tell us your thoughts on 4K content. Do you think it will be common enough shortly to be worth shelling out for a television that supports it? Let us know in the comments below.