Twitch has made an official announcement stating that it has been acquired by Amazon. This came as a surprise to many, following revelations that Google was in talks to acquire the company back in May, thinking that Mountain View would surely follow though.
The original report from a few months ago stated that Google's YouTube was looking to acquire Twitch for more than $1 billion, but it appears the deal never came to a close. According to Forbes' sources this was due to concerns about potential antitrust issues that may follow such an acquisition. It is also worth noting that neither Google nor Twitch ever publicly confirmed those acquisition talks.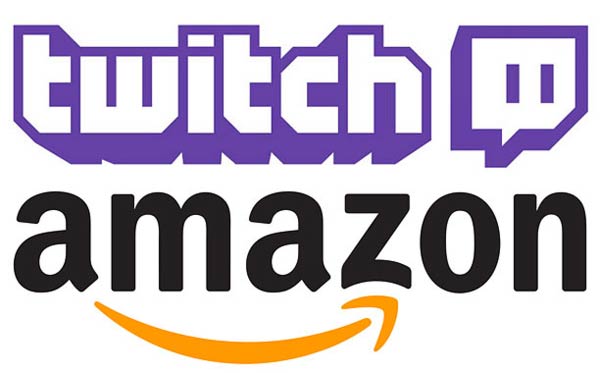 Amazon confirmed a final sale price of $970 (£585) million in cash in a follow-up press release. It intends to add Twitch's service to its growing media content including its Fire TV set-top box launched back in April. Many are seeing the acquisition as Amazon's effort in its quest to top other streaming video sites such as YouTube and Netflix with its Prime subscription as Twitch adds committed gamers to Amazon's potential audience.
"Broadcasting and watching gameplay is a global phenomenon and Twitch has built a platform that brings together tens of millions of people who watch billions of minutes of games each month," said Amazon founder and CEO Jeff Bezos. "Like Twitch, we obsess over customers and like to think differently, and we look forward to learning from them and helping them move even faster to build new services for the gaming community."
Twitch first started back in 2011, and was formerly known as Twitch.tv. The service allows users to watch other people play video games online, and is now built into games consoles such as the PlayStation 4 and Xbox One. As of July this year, it reported over 55 million unique monthly users.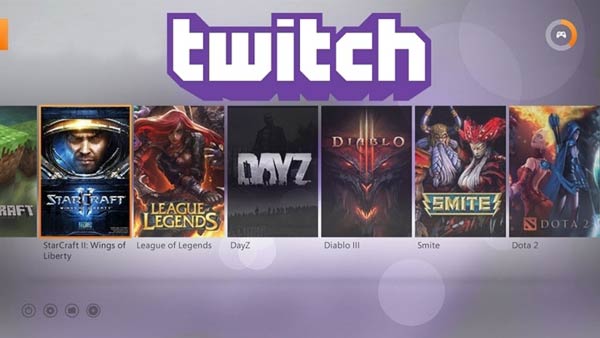 If you are a concerned Twitch fan the newly acquired firm tries to sooth by reassuring that there won't be any big shakeups: "We're keeping most everything the same: our office, our employees, our brand, and most importantly our independence. But with Amazon's support we'll have the resources to bring you an even better Twitch."