Amazon.com has announced that it has entered a content licensing agreement with HBO for its Amazing Prime Instant Video service, allowing US subscribers exclusive access of selected classic HBO originals like The Sopranos, Six Feet Under and The Wire.
Until now HBO's original content has only been available for purchase or DVD rental outside of HBO's own media distribution channels. The deal marks the first time that the Time Warner-owned premium cable channel has entered such a deal with an online video provider.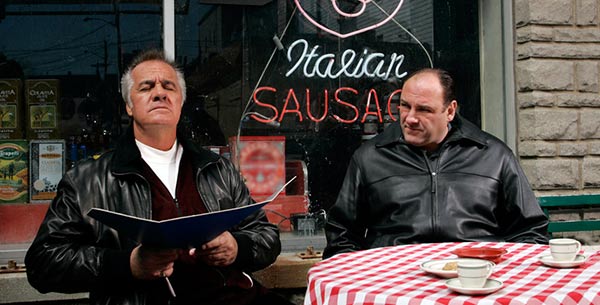 No financial terms of the deal have been disclosed at this time but it only covers the U.S. under the current agreement, with the e-commerce company holding exclusive SVOD rights to HBO titles including full seasons of The Sopranos, Six Feet Under, The Wire, Big Love, Deadwood, Eastbound & Down, Family Tree, Enlightened, Treme, and early seasons of Boardwalk Empire and True Blood.
Mini-series such as Band of Brothers and John Adams will also be available, whilst the two companies multi-year agreement will mean that previous seasons of shows which are currently airing on the cable, such as Girls, The Newsroom and Veep, will become available approximately three years after first airing on HBO.
"HBO has produced some of the most groundbreaking, beloved and award-winning shows in television history, with more than 115 Emmys amongst the assortment of shows coming to Prime members next month," said Brad Beale, Director of Content Acquisition for Amazon. "HBO original content is some of the most-popular across Amazon Instant Video - our customers love watching these shows. Now Prime members can enjoy a collection of great HBO shows on an unlimited basis, at no additional cost to their Prime membership."
Amazon will start rolling out the first wave of HBO shows from 21st May, via Prime Instant Video, but all the programming covered under the deal will remain available on all HBO platforms, including HBO Go. HBO Go currently allows subscribers to watch the latest episodes of shows including Game of Thrones, Veep and Looking and is said to now be available via Amazon's new set-top box Fire TV, but only with a cable subscription.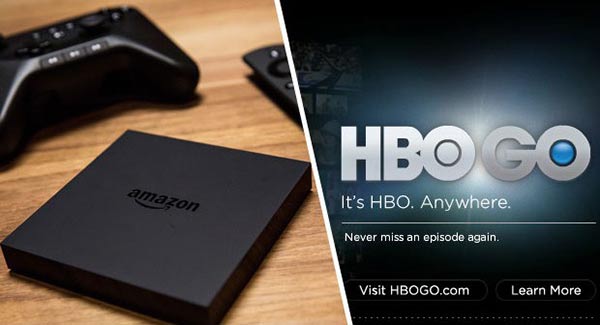 "As owners of our original programming, we have always sought to capitalize on that investment. Given our longstanding relationship with Amazon, we couldn't think of a better partner to entrust with this valuable collection," said Glenn Whitehead, Executive Vice President of Business and Legal Affairs, who along with Schreger headed up HBO's negotiating team. "We're also excited to bring HBO GO to Amazon's Fire TV. The features like unified voice search will provide a compelling experience for HBO customers."
This deal shows that competition among online video providers is getting very serious. With Netflix recently revealing its monthly subscription price increase plans and Amazon raising the annual fee of Prime, AT&T also announced on Tuesday that it is launching an online video venture to rival Netflix, Hulu and Amazon with more than $500m in funding committed to its project.