Reports have emerged that Amazon's upcoming set-top box, currently being developed by Amazon's Cupertino-based Lab126 subsidiary, will likely to take shape of a dongle or HDMI stick similar to Google's Chromecast rather than in a traditional set top form factor.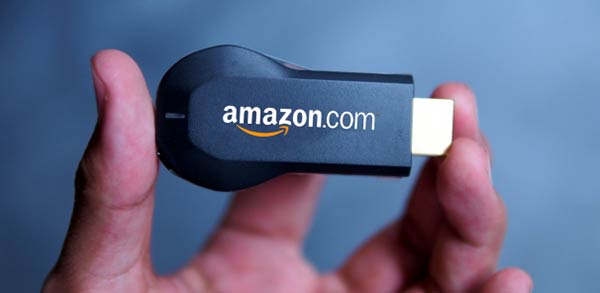 Similar form factor but not exactly like Google's Chromecast
According to "multiple sources" quoted by TechCrunch, in addition to the capability of streaming online channels, movies and TV series, the device is said to support leading PC game title OnLive-style streaming. Thus Amazon's upcoming STB may rise to compete head-on with games consoles such as the Xbox and PlayStation.
The recent rebranding of LoveFilm Instant through Amazon Prime is very likely to come into the picture regarding its movies and TV streaming facilities. The 'top tier' PC games are said to be streamed via Amazon's cloud servers at approximately 30fps performance. Last week's leaked images and reports covering Amazon's new gaming controller show a likely optional extra to the set top box if game streaming is indeed featured.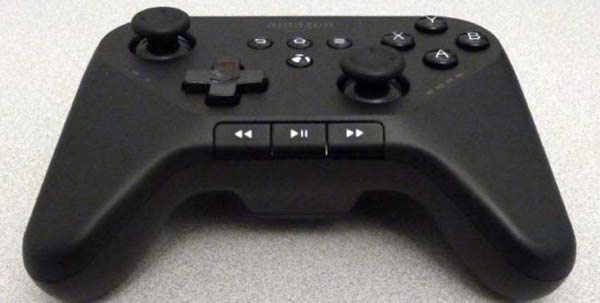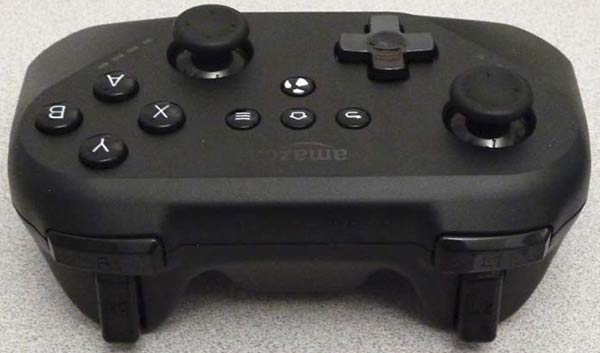 By offering PC game streaming, Amazon will have great advantage coming into the set-top box market over rivals, especially if the company is considering combining the device with its Prime membership benefits, boosting incentives to gather more users to sign up for the premium service. The device is expected to arrive on store shelves next month, according to the Wall Street Journal and if rumours are true, we are looking forward to see the company producing a platform that could bring blockbuster PC games (rather than Android titles) to the living room TV at a keen price.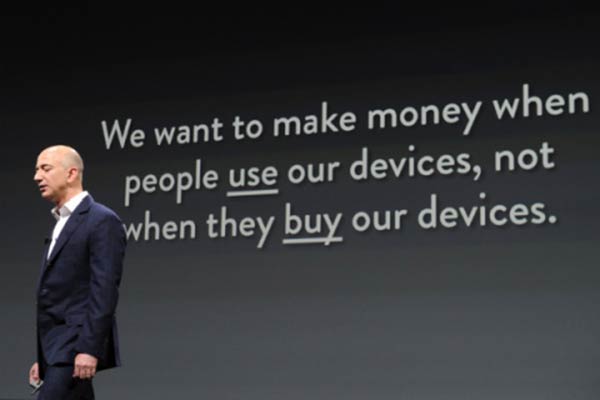 We will be sure to update you on what exactly will be featured in the device once it's been officially announced. Also some solid pricing info would be good as the "sub $300" Amazon Console rumours from earlier this year sounds pretty steep.