Recently it was in the news that Netflix was trialling a new pricing model in the USA, which varies depending upon the number of simultaneous connections to the service you require and on the definition of the video you are willing to accept. It now looks like that trial is also being implemented in the UK, so let's have a look what is on offer.
| | | |
| --- | --- | --- |
| Price in UK / USA per month | streams | definition |
| £5.29 / $6.99 | 1 | SD only |
| £5.99 / $7.99 | 2 | HD available |
| £8.99 / $11.99 | 4 | HD available |
From the table I have compiled above it is quick and easy to see what you can get for your money in both the UK and USA. Until 2013 Netflix was a purely one-size-fits-all service at a standard price of £5.99/$7.99 per month. That plan still exists and features in the middle of the table above. However it seems like market research by Netflix has shown that there are a significant number of users who are willing to pay more to enable more streams and also a group of people who just want to watch the Netflix shows on a single device and SD quality is fine for them.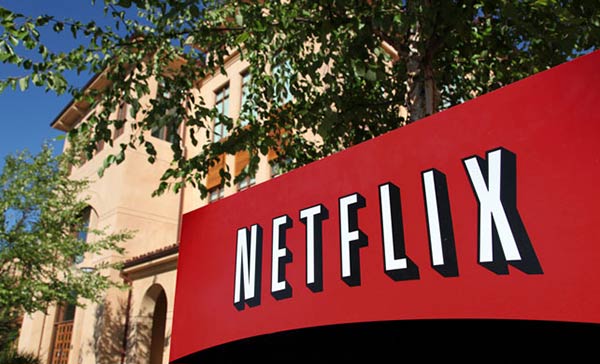 Focussing upon the new lower price offering it was previously asserted by a Netflix representative talking to Techradar that such an option would not be available to UK residents. However both the BBC and PocketLint report that the £5.29 offer is on the table for people who have recently finished their one month free trial of the streaming service.
The Motley Fool thinks that the new Netflix plans have come about as the firm is worried about Amazon's Prime Instant Video threat in the USA, which costs $79 p.a. and includes free two-day shipping "on millions of items".
If you are interested in joining Netflix or are already a member in the UK you might be interested in the most recent spate of removals with around 500 films and TV shows due to be axed from the approximately 2,500 strong roster of content currently available. This is apparently a regular thing on Netflix as new material becomes available; ten new films and several new series have also been announced for upcoming availability.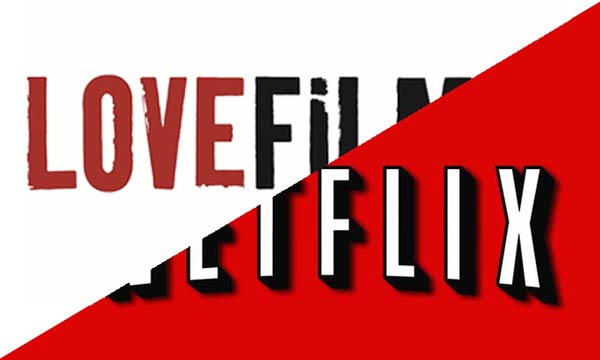 Is anyone enticed by the new Netflix prices? I would like to see the rival Amazon Prime UK service be united with its LoveFilm streaming subscription, similar to the US offering mentioned above.