In a surprise move, Apple has halved App Store commission fees for smaller developers. Normally developers pay a 30 per cent cut of revenue garnered from App Store sales but from the start of 2021, if a developer has revenue under $1 million (£830k) per annum they will instead pay 15 per cent of their takings. Apple is calling the change the 'App Store Small Business Program'.
Apple has been under scrutiny from regulators, trade bodies, and rivals with regard to alleged anti-competitive / monopolistic practices and perhaps decided to jump before being pushed. The company cleverly reasons that the cut will help small to medium developers in "a period of unprecedented global economic challenge." One might argue that IT, media and digital entertainment industries haven't really suffered due to the pandemic but Apple's CEO, Tim Cook, thinks that the App Store is "an engine of economic growth like none other, creating millions of new jobs and a pathway to entrepreneurship accessible to anyone with a great idea," so he is happy to implement these changes. Remember Apple is on a renewed push to court developers with the launch of its new Apple Silicon powered Mac computers.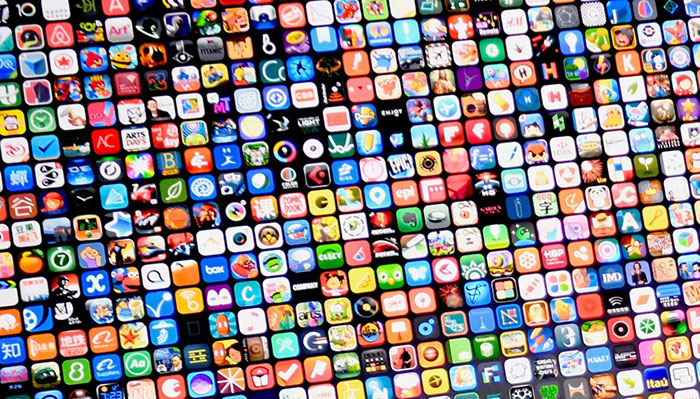 So, how does the $1m threshold work, for developers new to the app store, for example? Apple has provided the following bullet points which should clear up most questions:
Existing developers who made up to $1 million in 2020 for all of their apps, as well as developers new to the App Store, can qualify for the program and the reduced commission.
If a participating developer surpasses the $1 million threshold, the standard commission rate will apply for the remainder of the year.
If a developer's business falls below the $1 million threshold in a future calendar year, they can re-qualify for the 15 per cent commission the year after.
Interestingly, the new commission structure might lead to some developers withdrawing or giving away their apps for free once they near the $1m yearly threshold. Expecially if they get close to that sum in Q4.
Steadfast Apple foe Tim Sweeney, CEO of Epic Games, didn't warmly welcome the App Store Small Business Program. "This would be something to celebrate were it not a calculated move by Apple to divide app creators and preserve their monopoly on stores and payments, again breaking the promise of treating all developers equally," Sweeney told VentureBeat. "By giving special 15 per cent terms to select robber barons like Amazon, and now also to small indies, Apple is hoping to remove enough critics that they can get away with their blockade on competition and 30 per cent tax on most in-app purchases."
Currently there are 28 million registered Apple developers and the commission rate cut will benefit the majority of them. Apple hasn't given any indication of the proportion of developers who make more than $1m per annum from the store.