There has been a double barrelled blast of bad news for digital consumers here in the UK. Internet age titans Netflix and Amazon are both changing things up in their own favour. Firstly, Netflix is increasing the prices of two of the three plans it offers. Secondly, Amazon is adjusting the customer-friendly system where you didn't pay until a pre-order game shipped.
Netflix price hike
Netflix has three price plans here in the UK; the basic, standard and premium plans. All have the same content but the viewable quality and simultaneous screens you can watch it on vary. Starting immediately the price plans have been adjusted as shown below.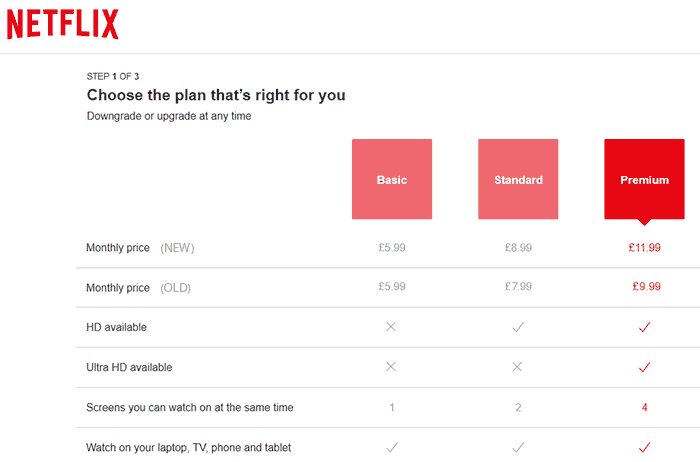 According to The Guardian, Netflix hadn't raised priced in the UK since 2017, and it needs the greater income as it seeks to invest in more programmes ahead of the arrival of Disney's streaming services.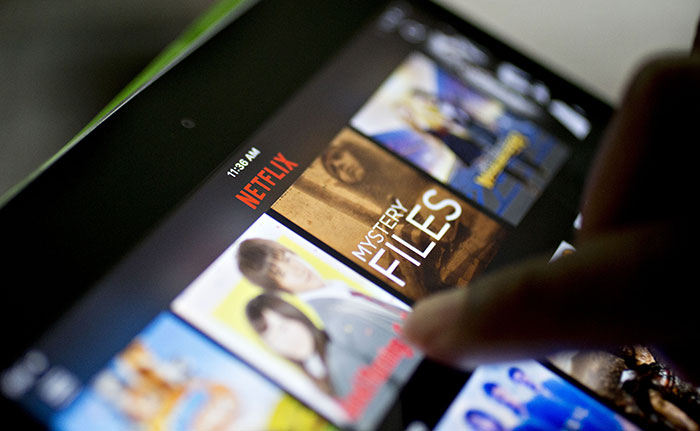 Netflix says that existing subscribers (said to be 10 million strong in the UK) will be moved onto the new plans "over the coming weeks". New customers will pay the new prices immediately if they don't have a free trial month available. Considering pricing in other countries around the world, Netflix recently raised prices in the US and it is expected to raise them throughout Western Europe now.
Amazon games pre-orders
Amazon is a very popular online retailer for gamers, and gained a particular reputation as a great choice for pre-ordering the latest titles. The firm would accept your games pre-order but customers were only charged once the game shipped, at the price offered or lower if the game was cheaper at release (pre-order guarantee). However, people would (apparently) pre-order games from Amazon to gain pre-order bonuses, and sometimes cancel the order just ahead of release.
Now, according to VG247, Amazon has made some important changes to its T&Cs with regard to games pre-orders. The new conditions of sale include what you might call a '5-day rule', and thus "Orders whose shipping dates are set five or more days after the order was made – such as in many cases of video game pre-orders – will be charged five days after placing the order under the new guidelines."
Amazon hasn't provided any explanation behind its policy change.