Amazon looks set to back a huge investment into UK-based takeaway delivery service Deliveroo. £450 million ($575 million) will be raised in this Series G funding round, the majority coming from Amazon coffers. With the investment behind it, loss-making Deliveroo can fight with a renewed vigour against the likes of Uber Eats, and UK market leader Just Eat.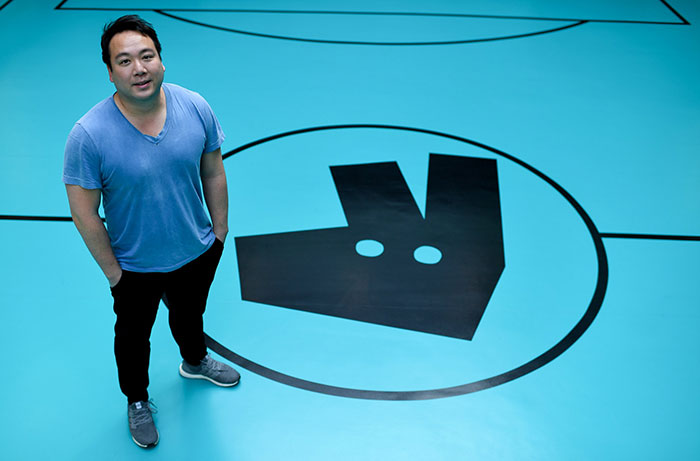 Will Shu, founder and CEO of Deliveroo
Amazon's move has surprised many business commentators. In the US it is in the food retail business with the Whole Foods supermarkets chain. However, its Amazon Restaurants UK home delivery service, set up in 2016, was wound down last December in the face of strong competition from Just Eat, Deliveroo and Uber Eats.
Amazon has twice previously approached Deliveroo in the hope of buying it out entirely, and Uber has been interested in expanding its UK presence by purchasing it outright too. Deliveroo handles takeaway orders from famous chains such as Nandos, Pizza Express, TGI Fridays, and Wagamama and these are among the notable exclusives for the delivery firm.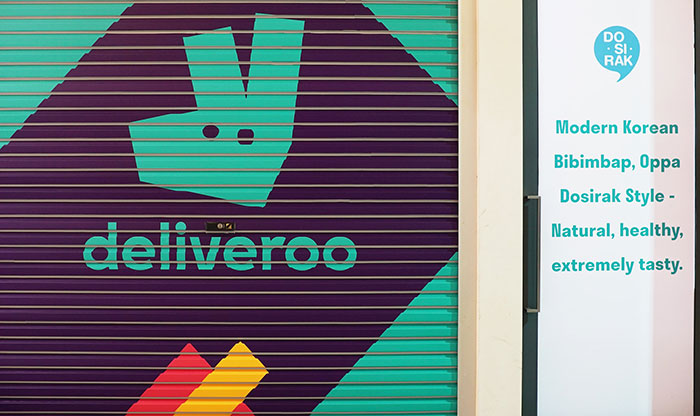 Deliveroo will have raised over $1.5bn in the six years since it was launched. Interestingly with the above mentioned cash behind it, Deliveroo's business would have a valuation in excess of £2 billion. In its most recent results Deliveroo doubled its revenues, but losses widened to nearly £185 million. In short, Deliveroo is still in its pre-profit phase, and is spending millions to support its operations in 14 countries worldwide, with the hope of huge profits in years to come.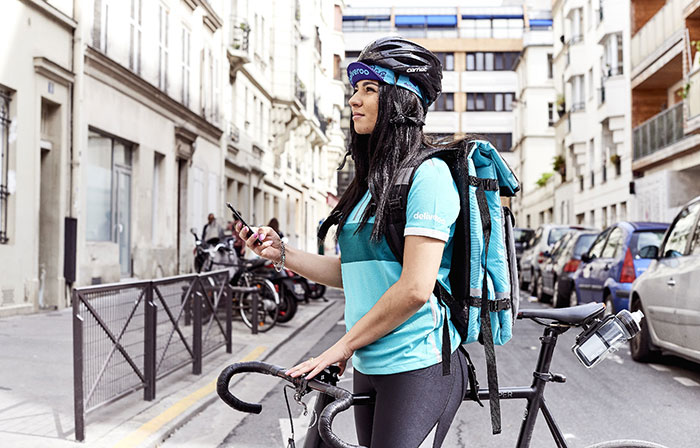 Shares in FTSE 100 takeaway platform Just Eat were down nine per cent at 617p at the time of writing.