Samsung Galaxy S7 Edge deep dive - is it really waterproof?
Loading...
Been waiting a while?
Get Flash
to see this player.
Mark Notton, Head of Product Management, takes us on a tour of the new handset.
Picking the best smartphone at MWC 2016 is a tough ask, but we certainly wouldn't want to bet against Samsung's Galaxy S7 and Galaxy S7 Edge. The new handsets, showcased a couple of days' ago, feature a tweaked aesthetic, new processors, more RAM, a bigger battery, an always-on display, microSD support and, in keeping with the current trend, water and dust resistance.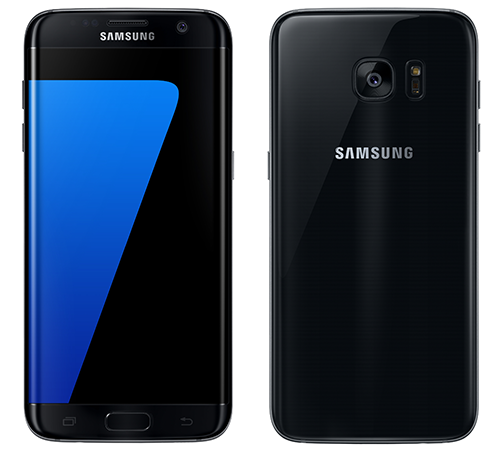 Awesome devices, there's no doubt about that, but they aren't exactly cheap. A SIM-free Galaxy S7 will fetch £569 while the Galaxy S7 Edge (pictured) will start at a whopping £639.
Mull over those price tags for a while, but if you need convincing, and you want to see the handset's water-resistance put to the test, tune-in to the video at the top of the page to see the S7 Edge in action.