Performance
A lack of upgradability will be a turn-off for some, but if you have no intention of modifying your desktop hardware at a later date, the Pavilion Wave should serve you well as either a living-room or home-office PC. During our benchmarks the Core i5 chip scored 23.4s in PiFast and 415 in Cinebench, the SSD delivered sequential read and write speeds of 1,140MB/s and 686MB/s, respectively, while memory bandwidth averaged 14,345MB/s. Such numbers are more in keeping with a mini PC than a fully-fledged tower, so high-resolution gaming is of course a no-go, but on the plus side power consumption was recorded as just 44 watts under full load and core temperature didn't exceed 50ºC throughout testing.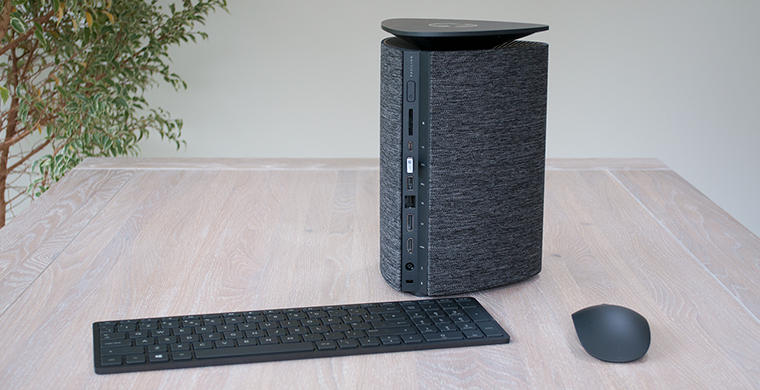 Performance is nippy, however there is a caveat with regards to fan noise. Considering the sleek design and the addition of an internal speaker, we had expected the system to be practically silent. Unfortunately that isn't the case as the internal fan can always be heard. It isn't annoyingly loud, with our sound meter recording a reading of 35.8dB, and noise output doesn't tend to fluctuate. However, if you do have the machine on your desktop in close proximity, the constant hum is noticeable.
Summary
The Pavilion Wave is a small, stylish and eminently enjoyable PC. Blurring the lines between form and functionality, HP's petite chassis is fashionably dressed and neatly knitted together, performance is well suited to the target audience, and the integration of a B&O Play speaker is for all intents and purposes a sound idea.
Could you buy or build a faster machine for less money? Absolutely, but that's missing the point. Performance and upgradability aren't the deciding attributes for many consumers, and if you're seeking a modern system with good connectivity, handsome looks and impressive sound, the Pavilion Wave manages to strike the right note.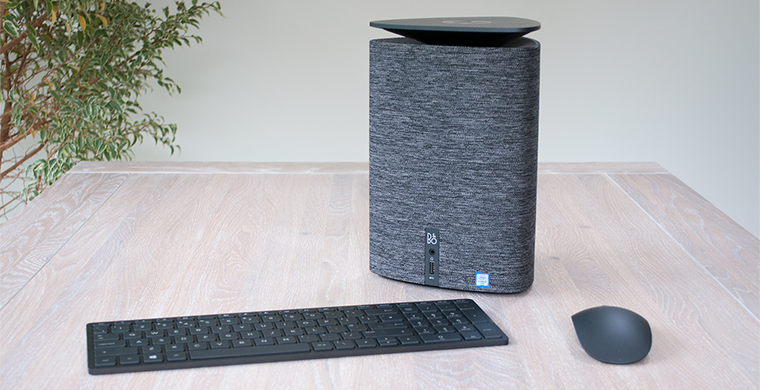 The Good

The Bad

Stylish and space-saving form factor
Integrated B&O Play speaker
Good choice of connectivity options
Capable CPU and SSD

Basic keyboard and mouse
Noticeable fan noise
Pricey at £730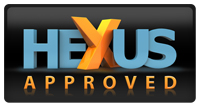 HP Pavilion Wave
(600-a055na)
HEXUS.where2buy
The HP Pavilion Wave (600-a055na) is available to purchase from Currys.
HEXUS.right2reply
At HEXUS, we invite the companies whose products we test to comment on our articles. If any company representatives for the products reviewed choose to respond, we'll publish their commentary here verbatim.