Final thoughts and rating
There's a lot resting on the launch of the Vertex 4, yet, in this unique case, drive performance arguably isn't the make-or-break component.
The Indilinx Infused drive is fast, there's no doubt about it, and the second-generation Everest controller is able to hit new heights in certain synthetic benchmarks, but what OCZ really needs to deliver is a problem-free experience for the masses.
Early adopters who fell foul of teething problems with the Vertex 3 may be reluctant to take another bite, and our advice to you would be to sit on the fence to see how the Vertex 4 matures. OCZ's five-year warranty offers plenty of reassurance, as does the use of an in-house processor and firmware, but this is a new architecture and one that's likely to further evolve in the coming weeks.
Bottom line: The Indilinx Everest 2 controller is a real competitor to SandForce and Marvell, but for the everyday user, we see no compelling reasons to overlook the tried and trusted for something new and unproven.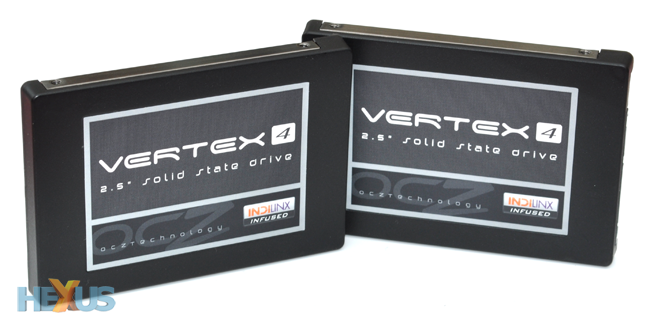 The Good
Good sequential throughput
Outstanding IOPs performance
No compression-related bottlenecks
Five-year warranty as standard
The Bad
No disk migration software included in the bundle
Struggles when working with misaligned I/O
HEXUS Rating

OCZ Vertex 4
HEXUS Awards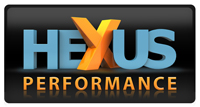 OCZ Vertex 4
HEXUS Where2Buy
The 256GB and 512GB Vertex 4 solid-state drives are available to purchase from Scan Computers*.
HEXUS Right2Reply
At HEXUS, we invite the companies whose products we test to comment on our articles. If any company representatives for the products reviewed choose to respond, we'll publish their commentary here verbatim.