Conclusion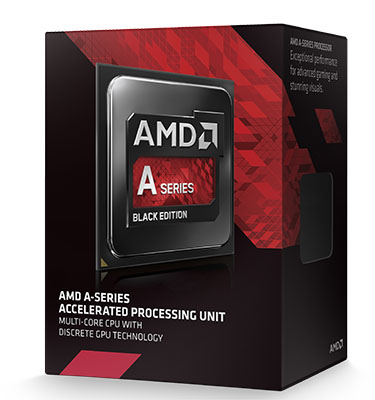 AMD's A10-7850K represents the very best APU of this generation. Design decisions taken years ago mean that while the architecture of the CPU and GPU components is arguably better than last-generation Richland (A10-6800K), this new Kaveri APU is not clocked in as high on either front.
Folks who need excellent CPU performance need to look at Intel's price-comparable offerings... spend a little more and there's very little doubt that the Core i5-4670(K) is a better bet. Indeed, this best Kaveri chip is often beaten by the last-generation model, which, let's remember, was also true of the transition between Llano and Trinity APUs.
The GPU side holds more promise. Able to play most modern games at adequate settings with a full-HD resolution and overclocking nicely, the Radeon R7 graphics bring untapped promise through Mantle-optimised games and future applications that take advantage of GPGPU processing to a greater degree.
But it's important to dole out buying advice with the present in mind. Taken as a whole, the A10-7850K is the best APU that AMD has ever produced though we prefer the soon-to-be-releaesd A8-7600 instead - it offers almost as much performance, at a significantly lower price, and with greater energy efficiency.
We feel that AMD's A10-7850K makes more sense with a price reduction in tow. Bring it closer to £100, AMD, and we'll have little reason not to recommend it.
The Good
Best-ever APU
Fastest integrated graphics
Primed for general-purpose compute
The Bad
Feels expensive
Requires new FM2+ motherboard
CPU core performance not a match for Intel
HEXUS.awards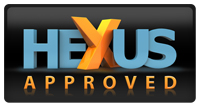 AMD A10-7850
K
HEXUS.where2buy
A wide range of AMD 'Kaveri' APUs are available to purchase from Scan Computers*.
HEXUS.right2reply
At HEXUS, we invite the companies whose products we test to comment on our articles. If any company representatives for the products reviewed choose to respond, we'll publish their commentary here verbatim.