Apple will at long last provide wide ranging update to its range of Mac computers. That's the expectation for the officially confirmed event to be held at the Apple Campus in Cupertino, next Thursday 27th October.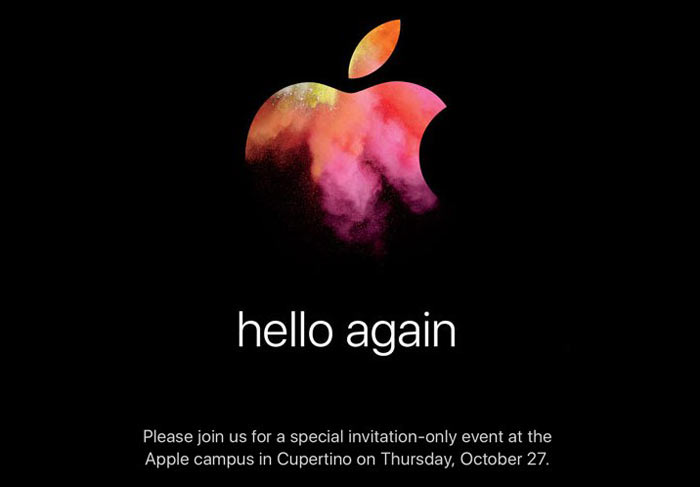 Many Mac computers haven't been updated in years and are definitely due at least to get a refresh to current generation processors and the associated platform technology that brings along. One example of Apple's laggardly updating strategy is of the Apple flagship Mac Pro. This cylindrical desktop computer for content creators and other professionals was launched in December 2013 and hasn't been refreshed since that time.
Beyond the obvious newer components, Apple is thought to be brewing up some innovations to help make its computer range stand out from the crowd. These include the usual mix of possibly useful sounding changes, and some others that sound retrograde.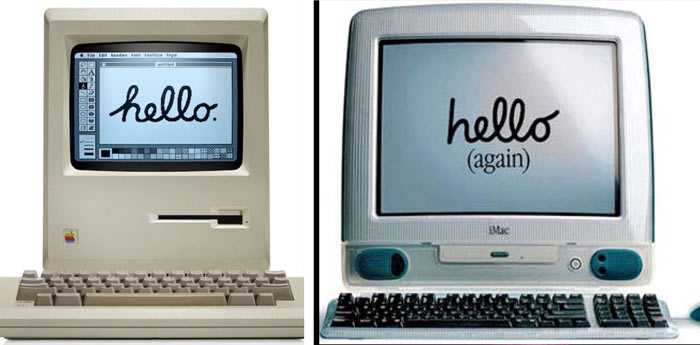 A positive change example we have previously reported on concerned a new touch sensitive OLED display input array being built above the Mac Pro laptop keyboards. A more drastic change would be the 'Force Touch' input structure completely replacing built-in keyboards. Elsewhere the computer power button might get built-in touch ID. There is even recent talk that Apple will get rid of all traditional USB ports (Type-A) in favour of Type-C only.
Detailing the obvious upgrades; we would expect the portable Macs to be updated to Intel Kaby Lake processors, with desktop Macs following suit when those Intel chips start to become available. In September we reported on Nvidia hiring Apple-savvy engineers, so the machines configured with discrete graphics look set to join the green team this time around.
There's only a week to go to find out…