Over recent hours a storm has been brewing on the internet regarding Microsoft and Lenovo creating locked-down PCs which make it 'impossible' for users to install an OS other than the pre-installed Windows 10.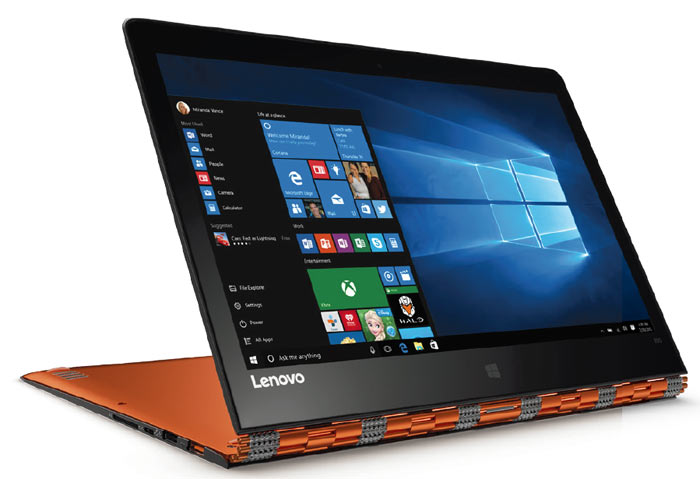 The controversy began when redditors noted that several new Signature Edition Lenovo Yoga convertibles appeared to obstruct any possibility of installing Linux. The issue was first detailed on the Best Buy retailer support forum, hoping to get some practical resolution. It appeared that some "weird RAID mode" was pre-programmed and locked in the BIOS so that the SSD couldn't be put into the Linux compatible AHCI mode. It is not impossible to overcome thistech hurdle but it requires a technically challenging solution involving an external ROM flashing device.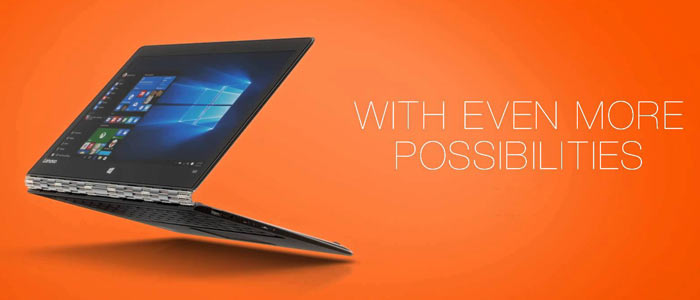 A semi-official reply came from a Best Buy 'Lenovo Product Expert' saying that "This system has a Signature Edition of Windows 10 Home installed. It is locked per our agreement with Microsoft". Shortly after we got a proper official statement from Lenovo, on its own discussion forums. This statement droned on about ensuring "class-leading performance with Windows 10" then tried to explain that the 360-hinge design meant that it chose to use a storage controller mode "that is unfortunately not supported by Linux".
Linux vendors simply need to "release appropriate drivers," explained Lenovo, passing on the hot potato. In its conclusion Lenovo added that it does not have a policy to "intentionally block customers using other operating systems such as Linux" on its Yoga or other devices.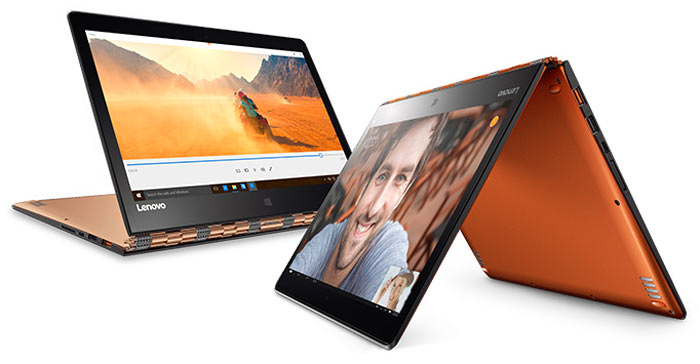 More recently Microsoft has made a statement denying that its Signature Edition program prevents alternative OS installs. It echoed Lenovo's tech explanation about the RAID driver issue for would-be Linux users and asserted that "Recent claims about software installation issues related to Microsoft Signature are inaccurate."
It feels like there will be some further twists to this story in the coming hours/days, so I'll update with any important developments as and when they occur.