Lenovo and Razer have got together to "revolutionise gaming devices". The partnership is founded upon the synergies between Lenovo's manufacturing, supply chain and channel relationships and Razer's "immersive technology and deep expertise" of gaming. The first Lenovo Razer Edition gaming desktop prototype, which will become part of Lenovo's Y-Series, was unveiled just ahead of the weekend at DreamHack Winter 2015.

The special edition Y series gaming devices will carry both Lenovo and Razer branding and be co-marketed by the partners. As you can see from the first pictures of the Lenovo-Razer offspring, buyers will get an 'edgy' gaming chassis with Lenovo Y Series design plus 'iconic' Razer Chrome lighting effects.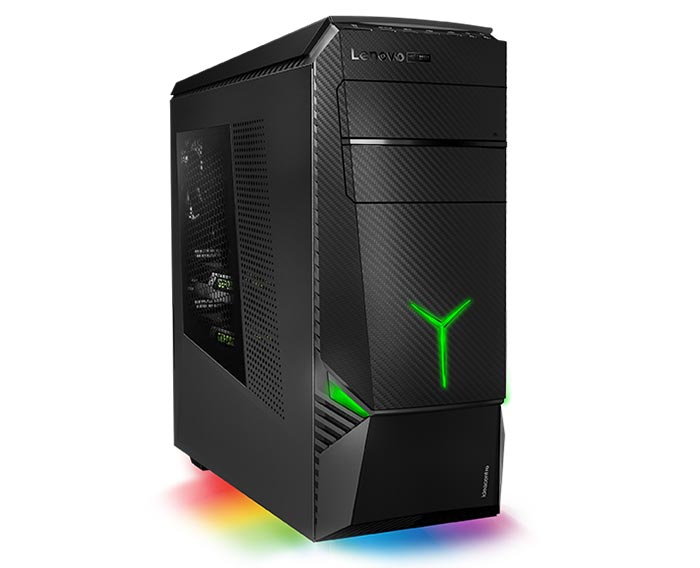 Razer Co-Founder and CEO Min-Liang Tan said of the collaboration "Lenovo is the world's No.1 PC maker. Razer is the world's No.1 gaming lifestyle brand. Together we have the passion, insight and operational capabilities to delight and empower the PC gaming community worldwide".
Unfortunately neither Lenovo nor Razer said anything of substance about the collaborative Y Series PC models. For example, how will Razer "enhance the immersive experience for gamers"? All we know is that the Lenovo Y Series will get Chroma lighting and a Razer badge.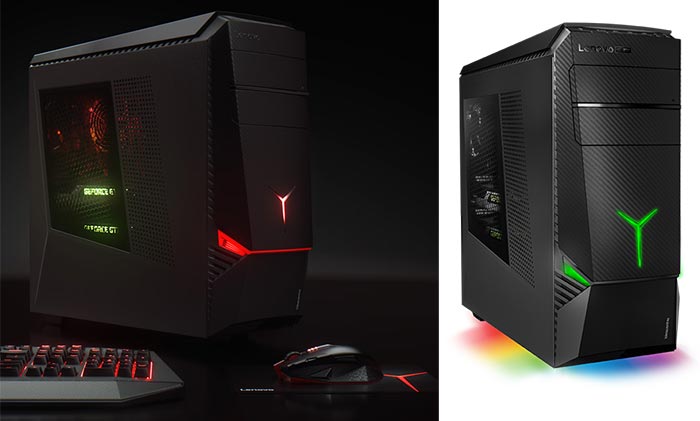 Today's Lenovo Y Series (left) compared to the collaborative effort with Razer, due in 2016
Lenovo and Razer will be releasing more information about the upcoming collaborative systems in the coming weeks/months. Those who are interested are asked to register for updates. The first co-branded systems will launch in 2016.