The Raspberry Pi Foundation has launched its cheapest microcomputer yet, the Raspberry Pi Zero. It costs just £4 (or $5 in the US) and is the smallest Raspberry Pi ever at 65mm x 30mm x 5mm. Despite its miniature size, and price, the Pi Zero is equipped with a faster processor than the original Raspberry Pi, plus 512MB of RAM, microSD, mini-MDI, microUSB, a 40 pin GPIO header, composite video header and is made in Wales. It still offers the core functionality of the Raspberry Pi range of computers.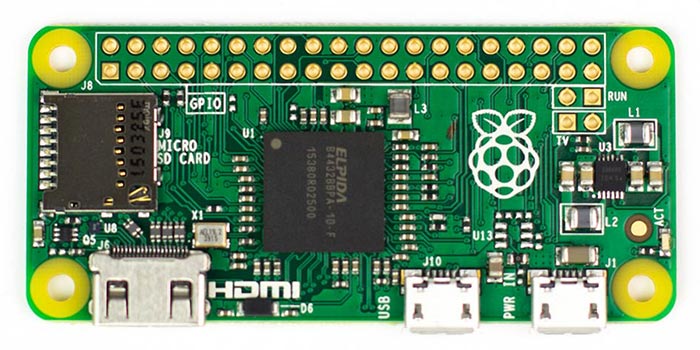 In a blog post on the Raspberry Pi home page founder Eben Upton talks about the mission of the organisation to make programmable computers accessible to anyone and everyone. Millions have been excited to acquire a Raspberry Pi since it first hit the shelves in 2012 but for some that $20-$35 price is still a barrier, so earlier this year the team decided to make an even cheaper Raspberry Pi – the Pi Zero.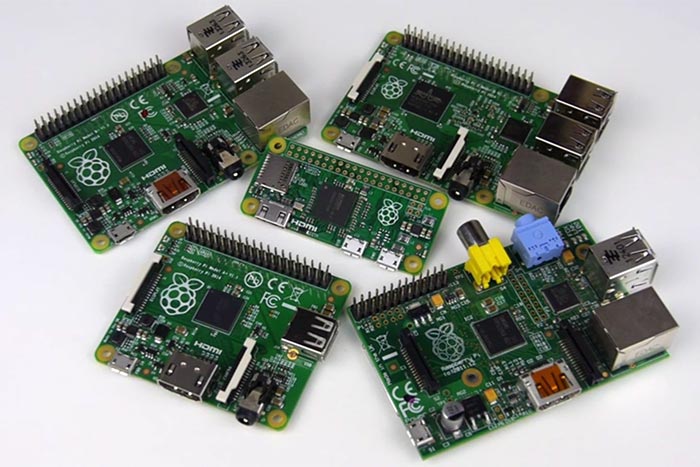 Raspberry Pi Zero specifications:
A Broadcom BCM2835 single core application processor, with a 1GHz ARM11 core (40 per cent faster than Raspberry Pi 1)
512MB of LPDDR2 SDRAM
A micro-SD card slot
A mini-HDMI socket for 1080p60 video output
Micro-USB sockets for data and power
An unpopulated 40-pin GPIO header (Identical pinout to Model A+/B+/2B)
An unpopulated composite video header
Our smallest ever form factor, at 65mm x 30mm x 5mm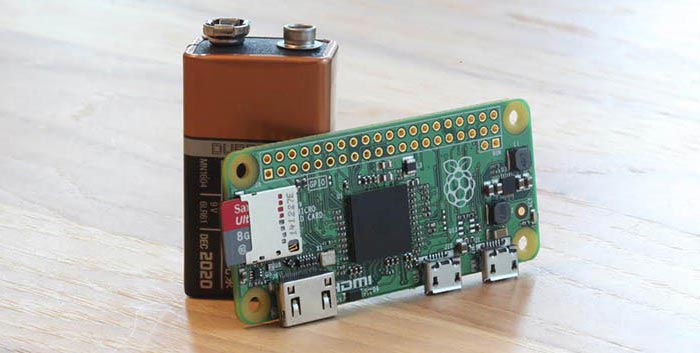 Users still need access to a screen, keyboard, mouse or input device, power supply and microSD card to use the system. As you would expect from looking at the above specs the Pi Zero runs Raspbian and all your favourite applications, including Scratch, Minecraft and Sonic Pi. Though it is the cheapest Raspberry Pi yet, it also has some benefits; its compact new form factor could make it even more popular with the maker community, for example.
Free on the cover of a magazine
Those lucky enough to pop into a newsagents and see the December issue of The MagPi on the shelves will be delighted to find that a free Pi Zero is stuck to the front cover of this magazine (10,000 available). Accompanying the giveaway are expert user guides, feature reviews, project ideas and an interview with the Pi Zero designer.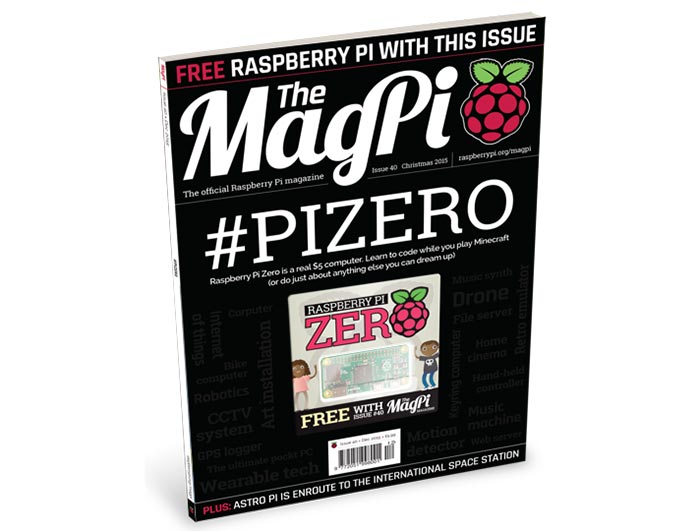 If you can't find the magazine, five launch partners are shipping the Raspberry Pi Zero today; element14, The Pi Hut and Pimoroni in the UK, meanwhile Adafruit and Micro Center will have Pi Zeroes available in the US.