Many Apple Mac computer users are unhappy about the lack of updates to the firm's laptop and desktop ranges over recent months. Meanwhile, Windows PCs continue to be sold by numerous vendors, packing the latest and greatest components, or you can just make your own (desktop PC). So today we might have a sliver of light to share with Mac fans about various new machines, plus information about purported new iPhones, iPads, Watches and more.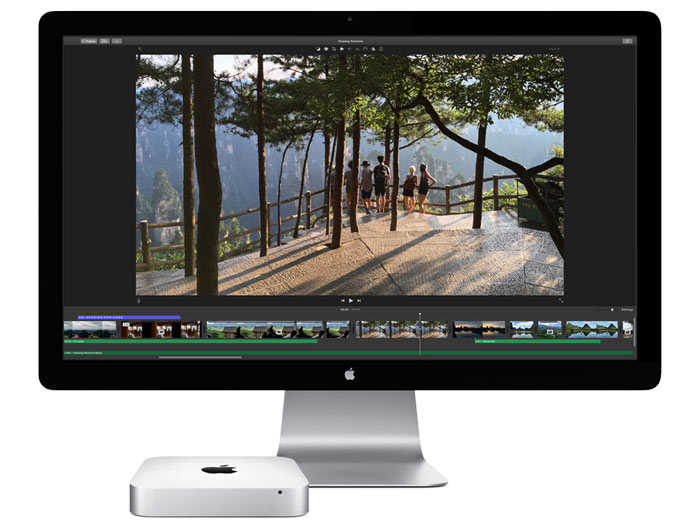 As reported by 9-to-5 Mac, Ming-Chi Kuo of TF International Securities has published a new research note for investors. The note provides quite a detailed list of upgrades for Apple tech, that should be announced at its Fall event in a few weeks time.
Kuo's expected highlights are outlined in the graphic above. However, I think HEXUS readers will be most interested in the Mac computer expectations. There are purportedly chip upgrades arriving across the MacBook, MacBook Pro, iMac, and (at last) the Mac Mini ranges. It is hard to know what exactly will be delivered there but they will undoubtedly deliver improved performance/power efficiency as is always claimed between processor generations.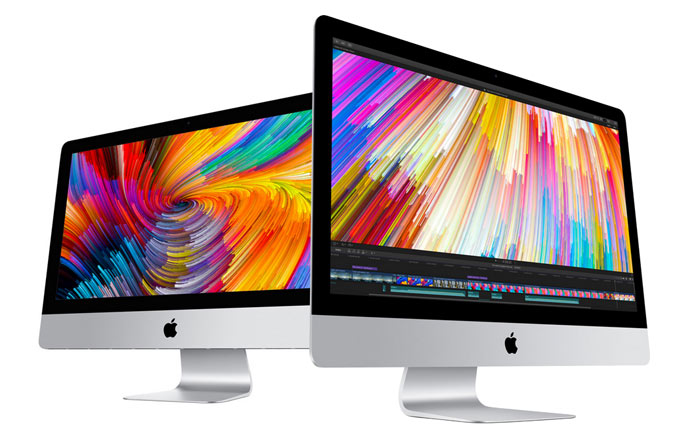 Interestingly, the new iMacs will offer "significant display-performance upgrades," which to these ears sounds like a promise of a considerable GPU upgrade, not just a new generation IGP or incremental update.
Kuo appears to confirm previous rumours of a trio of iPhones being formulated; an updated 5.8-inch OLED model and a new 6.5-inch OLED model, plus a new 6.1-inch LCD model. Updated iPad Pro models will also appear. There will be a new 11-inch version and updated 12.9-incher. Perhaps the 11-inch model will be the same size of smaller than the previous gen, as is often the case with new smartphone generations. Tablets should indeed have reduced bezels and overall sizes if the home button has been banished (and Face ID implemented), as rumoured.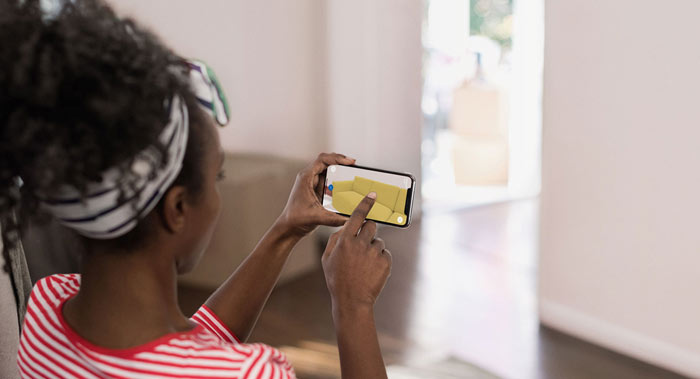 Other new products could include Apple Watch updates with larger displays (1.57-inch and 1.78-inch screens) with enhanced heart rate detection. Plus Apple is expected to launch updated AirPod headphones and the new AirPower charging mat.
Wrapping up, Kuo admits his sources might not get everything right, and these predicted products might also be affected by component shortages and similar supply chain issues before they break cover.
UPDATE: New MacBook pros have been officially launched.
At approximately the same time I wrote the above, Apple launched its new MacBook Pro laptops featuring up-to 6-core processors and 32GB of memory, True Tone display and the Apple T2 chip (for enhanced security). So, yes, that means Apple has updated to Intel Coffee Lake CPUs in the new gen MacBook Pros.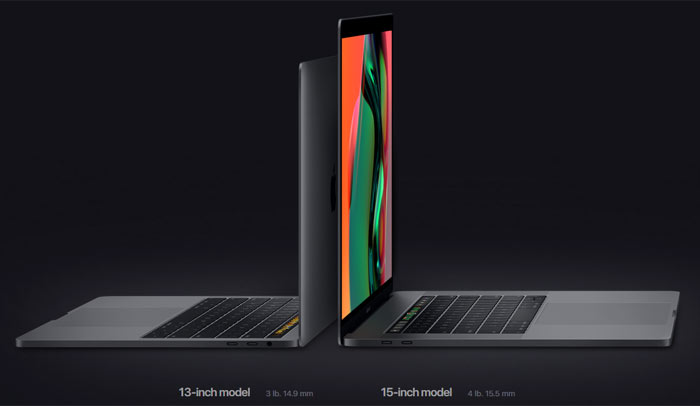 15-Inch MacBook Pro Highlights

13-Inch MacBook Pro Highlights

6-core Intel Core i7 and Core i9 processors up to 2.9GHz with Turbo Boost up to 4.8GHz
Up to 32GB of DDR4 memory
Powerful Radeon Pro discrete graphics with 4GB of video memory in every configuration
Up to 4TB of SSD storage
True Tone display technology
Apple T2 Chip
Touch Bar and Touch ID
Starts at $2,399 (£2,349)

Quad-core Intel Core i5 and i7 processors up to 2.7GHz with Turbo Boost up to 4.5GHz and double the eDRAM
Intel Iris Plus integrated graphics 655 with 128MB of eDRAM
Up to 2TB of SSD storage
True Tone display technology
Apple T2 Chip
Touch Bar and Touch ID
Starts at $1,799 (£1,749)
Above you can see the key specs of the new 15- and 13-inch MacBook Pros. You will note that the 15-inch model gets a Radeon Pro GPU to back up the new True Tone technology in its Retina display. Interestingly, Apple has kitted out these new laptops with a 3rd gen butterfly mechanism keyboard that I hope fares better in terms of serviceability and against dust ingress, than previous versions.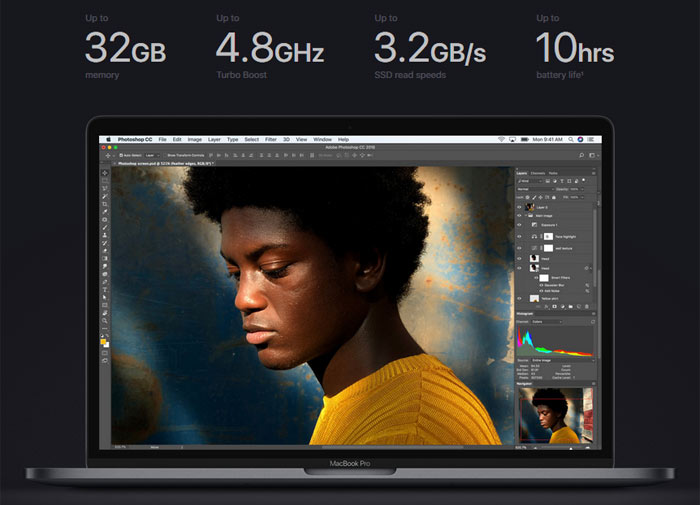 You can read more about these new Apple laptops on the official product pages where you will also find you can purchase them.