Western Digital has announced the shipping of its highest capacity HGST HelioSeal drives yet. The Ultrastar He12 packs up to 12TB of data on its 8 component discs, spinning at up to 7,200rpm in a sealed Helium gas filled enclosure. In addition to the huge capacity, the He12 range "offers the lowest power profile in the industry," plus the "highest reliability rating available of all HDDs on the market today".
As you might guess from the title of the video above, the Ultrastar He12 is a fourth generation Helium filled HDD. In the video above various HP execs and engineers talk up the benefits of HelioSeal technology. However, in summary, the key advantages of the Ultrastar He12 are as follows:
Highest Capacity – 12TB PMR HDD, drop-in ready for capacity workloads
Low Power – 54 per cent lower idle watts/TB than 8TB air-filled drives
More Reliable – Highest MTBF rating for an HDD at 2.5M hours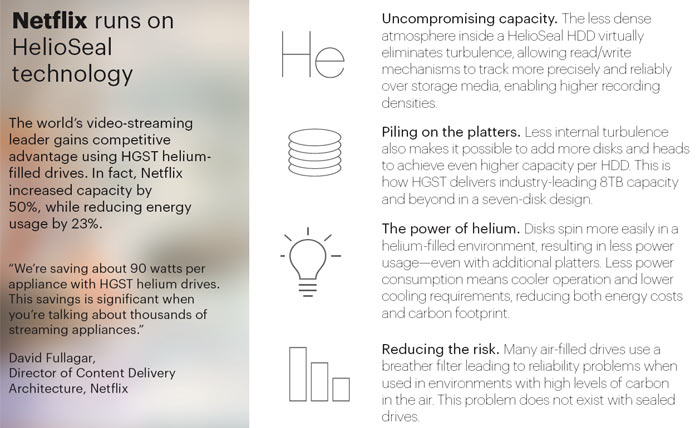 The new Ultrastar He12 probably isn't going to appeal to the average HEXUS tech enthusiast, even combined with an Intel Optane Memory cache drive. WD's new HGST branded drive is more targeted towards enterprise. Thus it boasts of features such as Instant Secure Erase, Self Encrypting Drive, exceptional power efficiency, and a 2.5 million hour MTBF figure.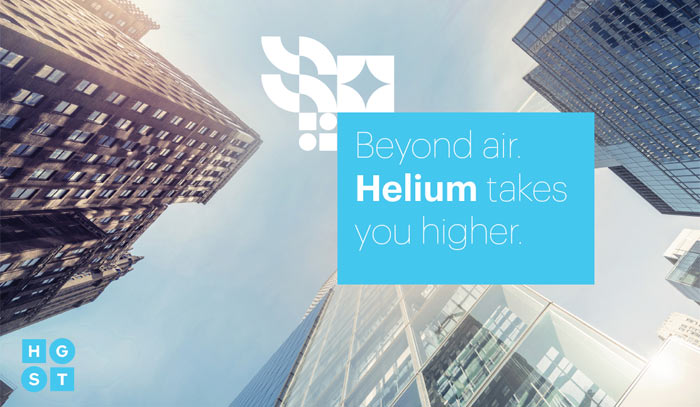 Those interested in the Ultrastar He12 have a choice between SATA 6Gb/s and SAS 12Gb/s interface versions. While the SAS version offers a theoretical transfer rate advantage, both models have the exact same performance specs of a 255MB/s maximum transfer rate, and 8ms typical read seek time. A positive for the SATA version is that it uses about 10 per cent less power.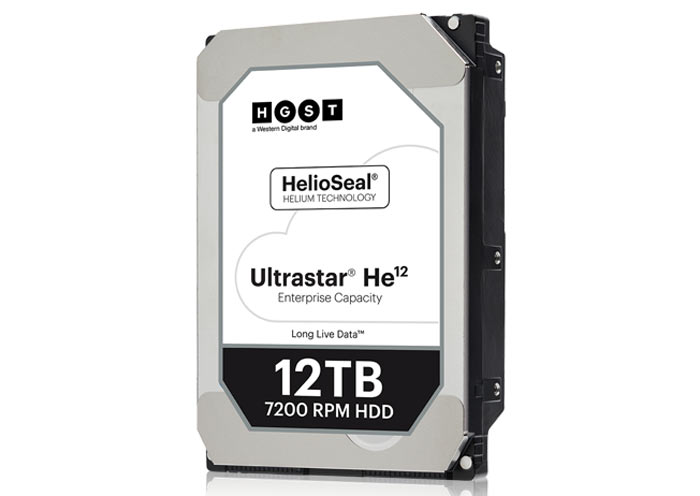 We haven't received any word on pricing but enterprises will likely negotiate pricing and quantities individually. As per the headline these 3.5-inch format He12 drives are now shipping.