It was over a year ago that Xbox Insiders first got a taste of USB mouse and keyboard support on their consoles. In a YouTube video yesterday, Microsoft's Phil Spencer announced X018, a global celebration all things Xbox, and the news that mouse and keyboard support would go mainstream starting from this event.
Phil Spencer started the video interview by talking up the newest Forza Horizon 4 driving game release, which is set within the British Isles. This great looking game is due out in the UK, on PC and Xbox One, on 2nd Oct.
Next, the topic changed to the XO city touring event which has been brought back after a hiatus of a number of years. The upcoming XO18 will be hosted at the fan fest in Mexico City which will be filled with 10,000 Xbox fans, with the show streamed online too. This event kicks off on 10th Nov.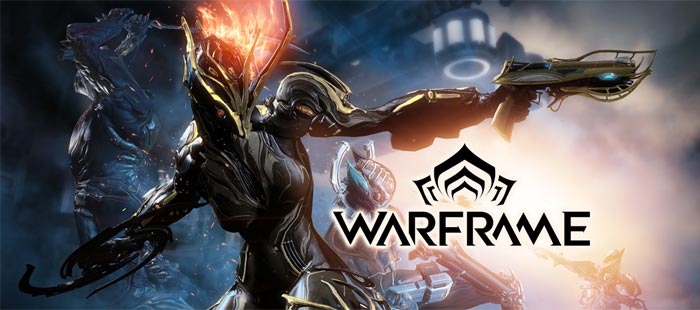 One of the biggest announcements at the XO18 will be the introduction of mouse and keyboard support for Xbox One. The first game to boast this support will be the Warframe MMO, which will be in preview next month. Spencer teased that there will be lots of first and third party games announced at XO18, and some others may have peripheral support announcements.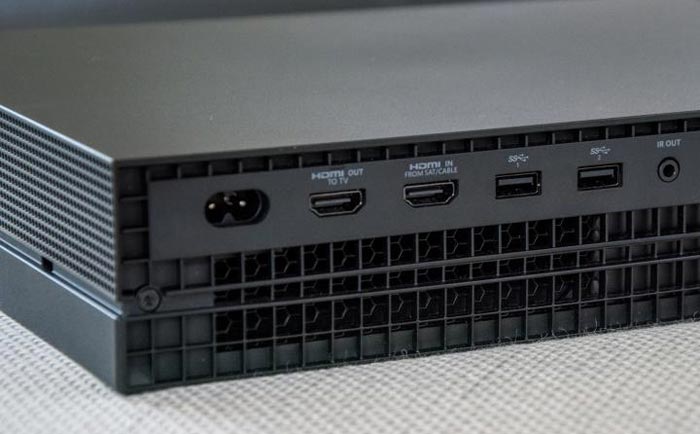 In the interview Spencer said that mouse and keyboard support would be solely up to developer choice. It won't be foisted upon gamers/games. If you have a favourite game where you want mouse and keyboard support it is advised that you contact your favourite developers though the appropriate channels. One other thing that was pointed out was that mouse and keyboard support could bring more types of games to the Xbox platform.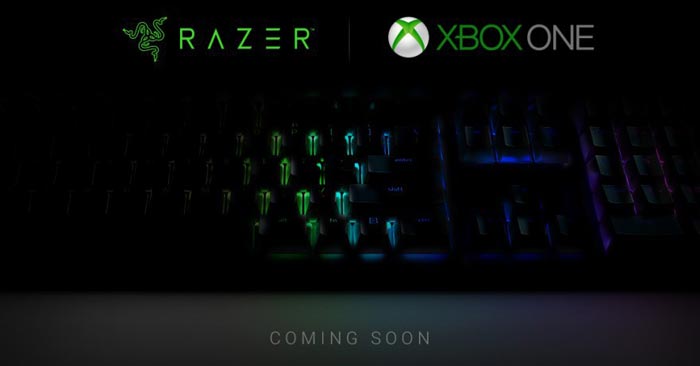 On the topic of devices and compatibility, Spencer said it is important to give users choice and thus "the (USB PC) devices you already have, wired or wireless, those will work with Xbox". However, for launch announcement impact and for the XO18 show, Microsoft has decided to partner with Razer for a new mouse and keyboard set that will launch with the Xbox One in mind. You can see the teaser image for this directly above. A little bit more teasing of this mouse and keyboard combo takes place on the Razer Twitter feed, as we get a glimpse of the mouse in the embedded video.
WAITING FOR SOMETHING EPIC?

Be sure to tune in to the November edition of #InsideXbox to find out what's on the horizon.

#Xbox #Razer pic.twitter.com/D1ZiuMWl4R

— R Λ Z Ξ R (@Razer) September 25, 2018