Microsoft's Phil Spencer reaffirmed that mouse and keyboard support was on the way to the Xbox One nearly 18 months ago. Now, at long last, such input peripheral flexibility has started to appear in the Xbox Insider update rings.
The first sign of mouse compatibility has been delivered to Minecraft Beta within the Xbox Insider program. Mouse compatibility is activated within the game's options menu via a toggle. Windows Central contributor Jez Corden publicised the Xbox One peripheral flexibility news this weekend via his Twitter account. That linked Tweet includes a video of the mouse in action navigating around the Minecraft Beta UI etc. Corden said that his (Razer Hex) mouse worked fine, as did its scroll wheel, however there was a distinct input lag. It is thought that the input lag will need to be reduced somewhat before the mouse control toggle feature goes prime-time.
What about keyboards? Luckily, in response to his initial Tweet and another on this same topic, several users have confirmed USB keyboards work. As I don't have any Minecraft gaming experience I am not sure of the benefits which could make it worthwhile to deploy a mouse/keyboard rather than just play on the standard game pad.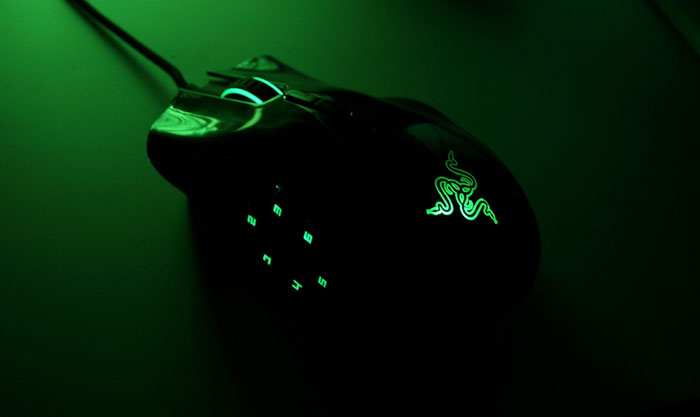 In previous communications Microsoft has asserted that it won't be enabling mouse / keyboard combination gaming throughout the Xbox One library. Rather it will be confined to where it 'makes sense'. For example, competitive FPS and RTS titles won't get mouse/keyboard options, reckons Windows Central, as it would spoil the skill levels balances. It is suggested that there could be games with "mouse and keyboard playlists, and controller exclusive playlists, to prevent anti-competitive behaviour," says the source.
This is on Xbox One. With a Razer mouse plugged in. First signs of mouse support showing up on Xbox Insider rings. pic.twitter.com/XhwHF3kRBn

— Jez Corden (@JezCorden) 26 August 2017