Razer has been extending its reach into ever more diverse tech market segments recently. The last big headline for a completely new venture it grabbed was for the launch of the Razer Phone, which was reviewed by HEXUS less than a fortnight ago. Now we see it breaking another new and potentially lucrative market: gaming focussed Wi-Fi routers.
The new product is the Razer Portal Wi-Fi Router. The name might be familiar, and if so the product will be even more familiar as it is indeed a version of the Portal Wi-Fi mesh router designed by Ignition Design Labs. However, this isn't a rebrand / repackage job as Razer has optimised this router specifically to fit in line with the hopes and aspirations of gamers.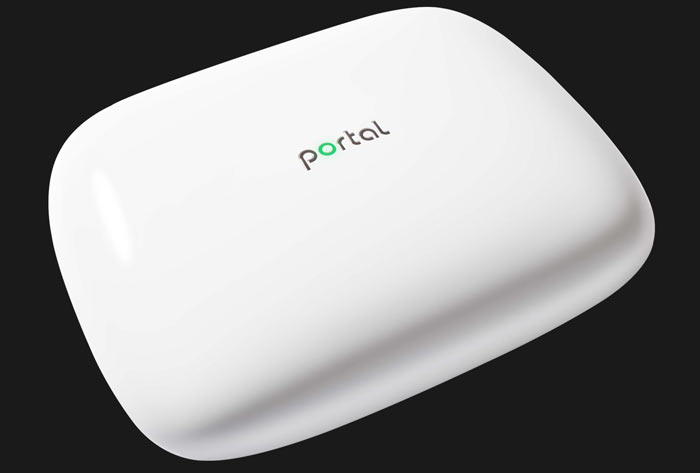 Jumping into the router business was not an unconsidered move by Razer. It claims to have identified device connectivity "as a major area needing improvement". That's because poor connectivity can have a major impact on gaming; lag, screen tearing and buffering and common plagues upon gamers reckons Razer.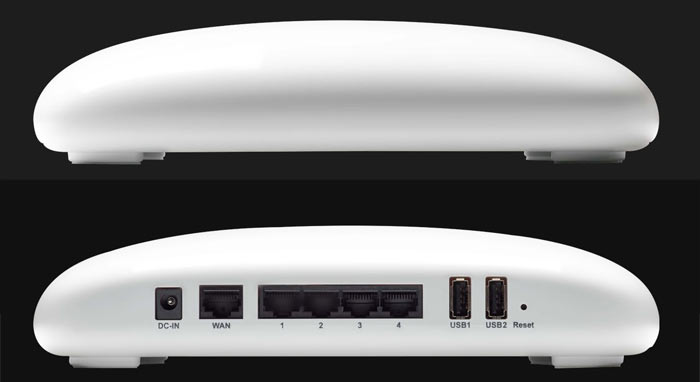 "Razer continually transforms categories to redefine the meaning of ultimate performance," says Razer Co-Founder and CEO Min-Liang Tan. "Now we're elevating Wi-Fi to meet that standard. It's vital to creating the best gaming and entertainment experiences for our fans all over the world."
I hope Razer has done some good work on its optimisations, as I have just read through the IGN gaming review of the regular Portal Wi-Fi system and it doesn't get a glowing report. The reviewer said that the device's "ability to access 'hidden' channels doesn't really counts for much in the real world," and summed up the router as not being at all superior to rival 802.11ac offerings. Other reviews I found came up with middling scores.
Official tech highlights of the Razer Portal are as follows:
Patented congestion-busting technologies enabling fastest speeds and lowest latency, critical for the best gaming experiences
FastLanes Simultaneous Multi-Channel DFS technology enables your devices to operate in exclusive radar-protected channels avoiding unreliable & slow Wi-Fi in peak hours
SmartLanes Intelligent Active Traffic and Interference Avoidance technology steers your devices to uncrowded, clean, fast channels
Latest Generation Quad-Stream 802.11ac with Wave-2 MU-MIMO providing powerful Gigabit connectivity for advanced mobile and gaming devices
Advanced QoS (quality of service) management prioritizes gaming traffic for optimum speed and latency
Mesh 2.0 establishes a blanket of fast, ultra-reliable Wi-Fi coverage for homes up to 6,000 sq. ft. using just two Portal units (where other competitors require three units or more)
Wi-Fi AutoPilot adaptive roaming technology steers high bandwidth client devices to the fastest channel and the closest mesh node for optimum performance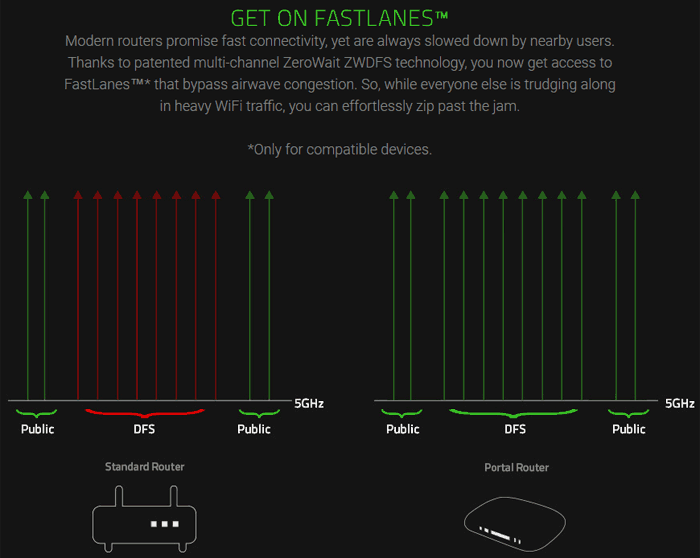 The Razer Portal is available immediately from RazerZone.com for 149.99 USD/ 169.99 EUR, It will be distributed worldwide in retail outlets from Q1 next year.
Razer's pink peripherals (Quartz Edition)
In other Razer news, Razer showed off some pink peripherals earlier this week. Dubbed the the Razer Quartz Edition, you can now find the Razer BlackWidow TE Chroma V2, Razer Lancehead TE, Razer Invicta, Razer Kraken Pro V2, and matching Kitty Ears in pink. Most of this kit offers Razer Chroma RGB lighting too.