We smell a fire hazard
If you're using the XE103 Powerline Ethernet Adaptor on a 220-240 volt power source, we'd recommend unplugging the unit.
Netgear has announced the recall of the product following tests which show "a potential for a semiconductor integrated circuit within the product to malfunction in 220-240 volt environments, causing the product to stop working and potentially overheat". Sounds like a nicer way of saying "the thing catches fire".
Netgear states it has not yet received any reports of injury or property damage, but having sold approximately 82,000 of these network adaptors, those reports could yet be forthcoming.
Countries using 100-120 volt power supplies need not worry, but Netgear warns that those of us with 220-240 volt power supplies should "immediately stop all use of the affected Powerline Ethernet Adaptor, unplug it from the electrical outlet, and contact NETGEAR to obtain information as to how to return the device to NETGEAR and obtain a replacement product."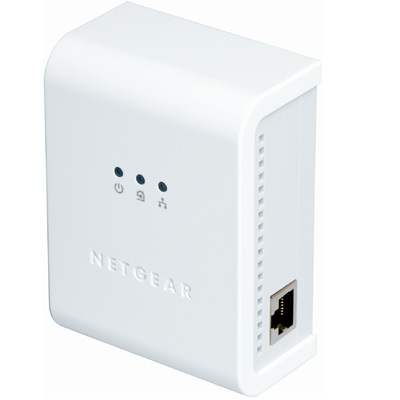 Official press release: NETGEAR® Voluntarily Recalls XE103 Powerline Ethernet Adapter Made for Europe and Other Countries Using 220-240 Volt Power Sources