Two big names in PC networking products have collaborated to create a new router aimed at the PC gaming market. Linksys will incorporate technology from Rivet Networks, famous for its Killer Networking components, into its new WRT32X gaming edition router. The pair claim this is the first and only router specifically optimised for gamers with Killer-enabled gaming PCs.
The significant Rivet Networks technology used by Linksys in the WRT32X gaming router is the former's 'Killer Prioritization Engine'. This is said to optimise traffic for low latency and less lag "and ensures that the Killer-enabled PC's gaming, audio, and video is fast and smooth, while simultaneously managing other online traffic in the home to ensure other devices and activities are not compromised".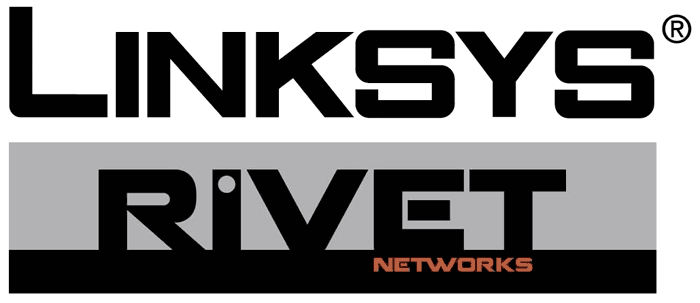 According to Vince La Duca, the Linksys WRT series product manager, the gaming router competition was studied and it was surmised that they offered no material advantages over standard routers, just "flashy industrial design or packaging provided as 'gamer bait'." Thus the WRT32X gaming edition router was conceptualised to ensure gaming traffic was prioritised on the increasingly strained internet routing devices in our homes. Luckily for Linksys, Rivet Networks had been thinking of incorporating its tech into router hardware "for some time" and the deal was done. The product of this synergistic union, the WRT32X, is said to be the first 'end-to-end solution' for the serious online gaming community.
WRT32X key specs:
1.8GHz Dual-Core ARM CPU
Dual-band 3x3 with Tri‐Stream 160 technology delivers a 2.6Gbps 5GHz band.
MU-MIMO Technology for airtime efficiency
QoS engine powered by Killer Networking
Exclusive optimization for Killer Networking gaming clients in MSI, Alienware, Razer and more
DFS certified for operation in the clear DFS channel airspace
256MB Flash and 512MB of DDR3 Memory
4 High-Performance Antennas and high-powered PAs for extreme range
5-port SOHO-grade Gigabit Ethernet switch with TCAM
eSATA, USB 3.0, and USB 2.0 Ports for NAS-like network storage
Custom-built firmware specially tuned for online gaming traffic
Browser-based Setup and custom graphical user interface
Open Source ready
If you are interested in the Linksys WRT32X Wi-Fi Gaming Router you will have to wait until spring when it will start to become available globally, with an MSRP of US$299. It is currently on show at the Linksys South Hall Booth # 30451 at the CES 2017.