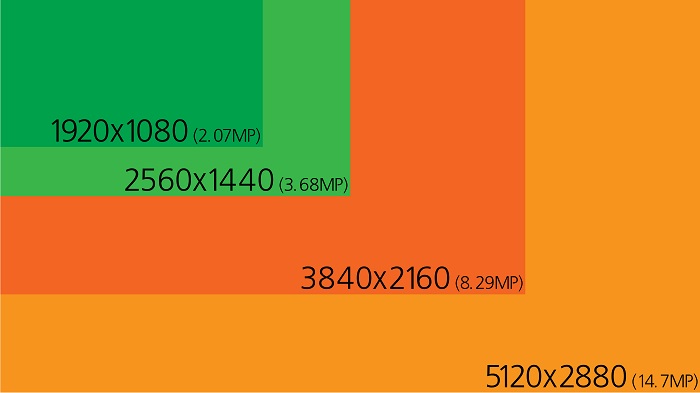 The release of Apple's latest iMac with a Retina 5K display has raised awareness of 5K panels among consumers. Industry analysts Digitimes report that display vendors are planning to ramp up production of 5K panels next year in response to this. Like their 4K counterparts these latest 5K displays will be a focus for display vendors because of the higher profit margins that can be exploited.
Philips is said to be at the forefront of 5K monitor opportunities, coming to market with the most models, while LG Display are expected to be the largest producer of 5K panels in 2015. The high-end display market is expected to have fierce competition as 4K and 5K displays will be competing directly in the same segment. Already this year we've heard of Dell's plans to release a sub-$2000 5K UltraSharp monitor but expect the frequency of 5K monitor announcements to rise as 2015 nears.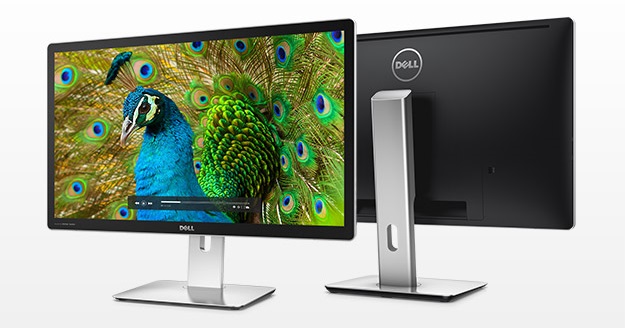 Dell's UP2715K UltraSharp '5K' monitor
While exciting news for consumers and enthusiasts demanding the latest technology, this move towards 5K is more like a survival strategy for display vendors in a continually declining market. Digitimes data reveals that the bulk of the Taiwanese display market is centred around small low-cost 19.5-in, 21.5-in and 23-23.6-in models holding 15, 40 and 15 per cent market share respectively. At a global level monitor shipments are expected to fall from 136 million this year to 132 million in 2015 and 128 million in 2017.
The biggest markets for these new 5,120 x 2,880 panels are expected to be the business and commercial sectors as well as high-end PC gamers. One thing is for sure; a lot of pixel-pushing power is going to be needed to get playable frame-rates at such a high resolution.