A senior analyst specializing in displays has been talking to cnet about the availability of high resolution Retina displays for Apple's laptop computers. He said the panels are already being supplied and will cost Apple about $100 more for the 15-inch model and $60 more for the 13.3-inch model. How those extra prices are passed onto consumers is up to Apple, but since it's a premium feature the Retina displays on laptops might be priced accordingly. On the other hand when the iPad 3 was introduced with a Retina display the launch price was similar to the previous generation iPad.
NPD DisplaySearch Senior Analyst, Richard Shim said to cnet that "What's clear is that Apple's pushing it. They're pushing panel makers to come out with higher resolution panels because they've created a market demand for it, starting with their phones, now going to their tablets. Now what we're seeing in the supply chain is that they're going to move that to their notebooks, and it's becoming a premium feature."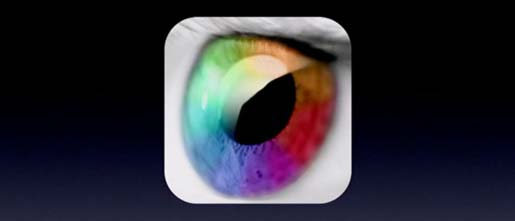 The newest Mac OS X versions have a feature that recognize these much higher resolutions screens and are intelligent enough not to render all the screen furniture into eye strainingly small proportions. Instead you will get usual sized icons and dialogue boxes etc but with a much sharper Retina feel. The UI acts in a resolution independent manner.
The upcoming laptop Retina screens will have the following specifications:
15.4-inch: 2880x1800 resolution. That's 220 pixels per inch (PPI). Double the current standard 15.4-inch MacBook Pro which has a 1440x900 display and a PPI of 110.
13.3-inch: 2560x1600 resolution with a PPI of 227.
They will consume more power.
One of the big questions is whether the extra screen resolution in the same size display with the system just making everything sharper is worth paying a premium for. Aesthetics are important to many people who are already paying premium prices for Apple equipment, so a more aesthetically pleasing rather than more practical screen could do well. With the currently available 15-inch MacBook Pro buyers can upgrade, costing $100, from a 1440x900 screen to a 1680x1050 screen. However this current MacBook screen upgrade gives more pixel working area in applications (36 per cent more practical useable space) rather than just added sharpness.