Shipments of monitors overall have been disappointing in 2016, reports industry journal DigiTimes. The number of monitors shipped hasn't gone up this year, however as 'ordinary' monitor sales have slipped, gaming and enterprise targeted monitors have taken up the slack. With higher average selling prices and margins to be had, gaming monitors have become an increasingly attractive market and next year we will see new players take part in competition in this niche.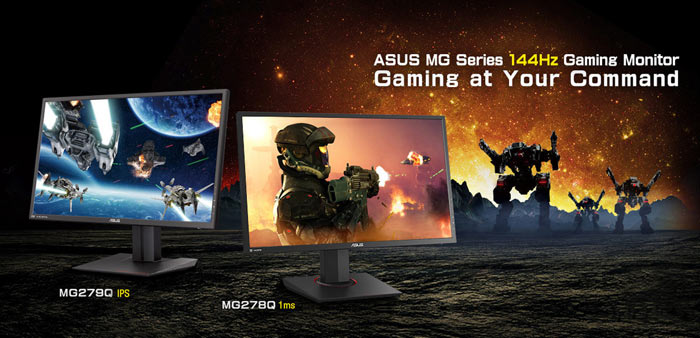 Currently the fast-refresh rate gaming monitor market is dominated by Asustek, BenQ and Acer, says DigiTimes. These companies are already aggressively competing, with Asus at the top of the market (35 per cent), followed by Benq, then Acer (at 22-24 per cent and 17-19 per cent respectively). 144Hz gaming monitors are expected to have sold double 2015's figures by the time 2016 is out. Looking at market trends/predictions such gaming monitors are expected to rise in sales volume from 1.2 million in 2016, to 2.5 million next year, and as high as 3.5 million in 2018.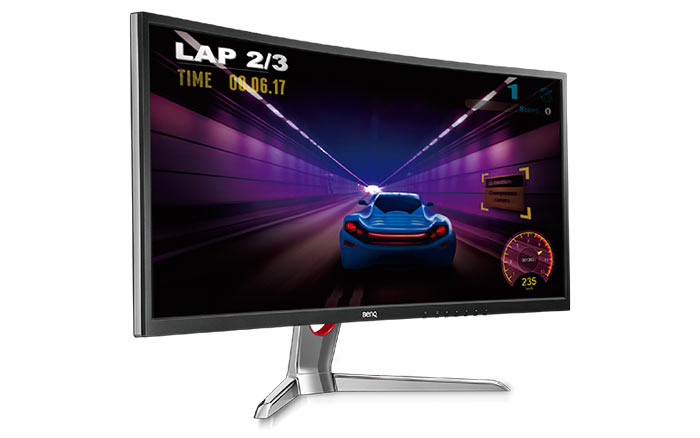 Samsung, LG, Dell, HP, Lenovo, and AOC/Phillips might already make some gaming focussed monitors but will join whole heartedly into the fray next year, says DigiTimes. The usual "sources from the upstream supply chain" have tipped the industry journal of these plans being put into place.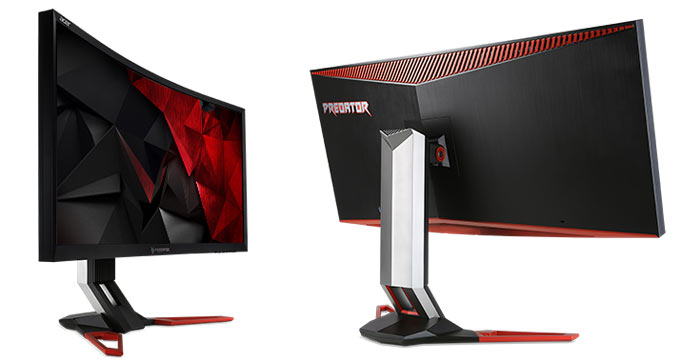 Interestingly, DigiTimes also looks into the most popular gaming monitor sizes. For gamers 24-inch monitors are the most popular, accounting for 70 per cent of all such products sold, and priced mostly between US$299 and $499. The next most popular size for gamers is 27-inch, then 34- to 35-inch models. Curved monitors "have not seen significant shipments in 2016," but are expected to be more popular with gamers next year - possibly off the back of a Samsung gaming monitor promotional push but other vendors are currently promoting and selling curved screens.