At the start of the month, HEXUS reported upon some of the touted highlights coming to AMD Ryzen CPU users with the upcoming AGESA 1.0.0.4 microcode update to supporting motherboards. The information came courtesy of MSI, which hosts a regular 'MSI Insider Show' on YouTube. The headlining info was that MSI teased that AGESA 1.0.0.4 would deliver over 100 improvements to the microcode - not just patches and bug fixes and the like - there are plenty of optimisations and new features on the way.
Just ahead of the weekend we got to see some benefits of the AMD AGESA 1.0.0.4 microcode update via a video shared by HKEPC on Facebook. HKEPC claims that it is Hong Kong's largest online IT/PC/DIY media and group.
The video shared by HKEPC appears to show the same PC setup running tests with AMD AGESA 1.0.0.3ABBA vs 1.0.0.4. What is represented on the video and relayed in the description is that "AMD's new AGESA 1.0.0.4. microcode not only improves the peak Boost Clock, but it also reduces the time required for startup". The video shows that the updated test system boots to BIOS in 17s, which is quite an improvement over 22s. This Facebook post was tagged with the handle of MSI's resident overclocker TopPC, but I'm not sure if he had anything to do with the testing. The system used for the tests was based upon an AMD Ryzen 5 3600 CPU, and MSI MEG X570 Godlike motherboard.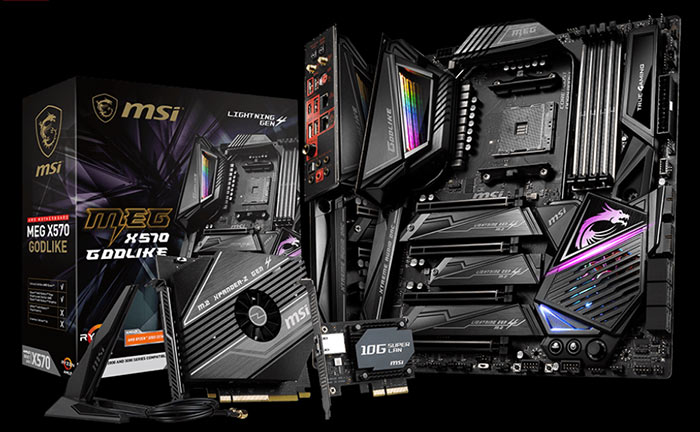 With regard to the improved boost clocks, a reader of German computer magazine ComputerBase.de sent in some early test results using a system based upon an AMD Ryzen 7 3800X, plus ASRock Fatal1ty X470 Gaming K4 motherboard. This system previously maxed out at 4.245GHz on all-cores, but with AGESA 1.0.0.4 it ran stable at 4.325GHz.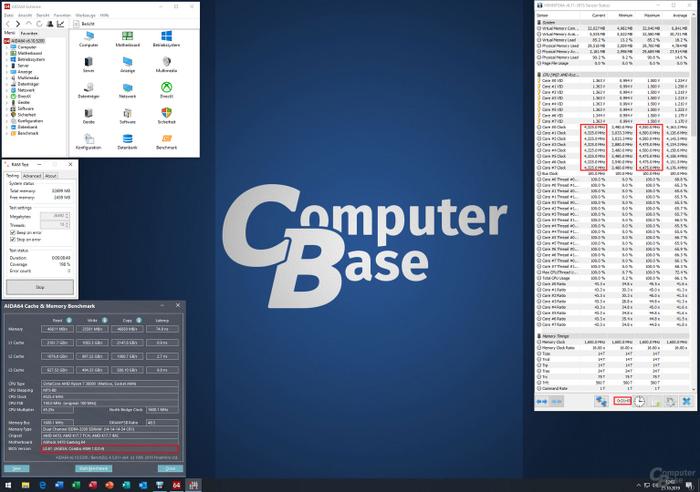 click to zoom screenshot
If you are interested in the new beta firmware for your particular brand/board please check out the appropriate support page, which should be in your browser bookmarks. CB notes that these test and beta BIOSes are available for various MSI, Asus and ASRock boards. If I had an applicable PC I would wait until AMD went official with this update and the non-beta BIOS files had been tested by other people for a week or two.