Dell has posted an article explaining a change in strategy; it is investing in Windows 2-in-1 devices, while divesting in the slate/tablet market. Windows 2-in-1 devices look like the winners for Dell following this decision, while Dell's existing Venue Android tablet range, and Android-based Wyse Cloud Connect, will be phased out. Dell's abandonment of Android seems quite abrupt, with a spokesman commenting that no future OS updates will be coming to the Venue range of tablets, for example.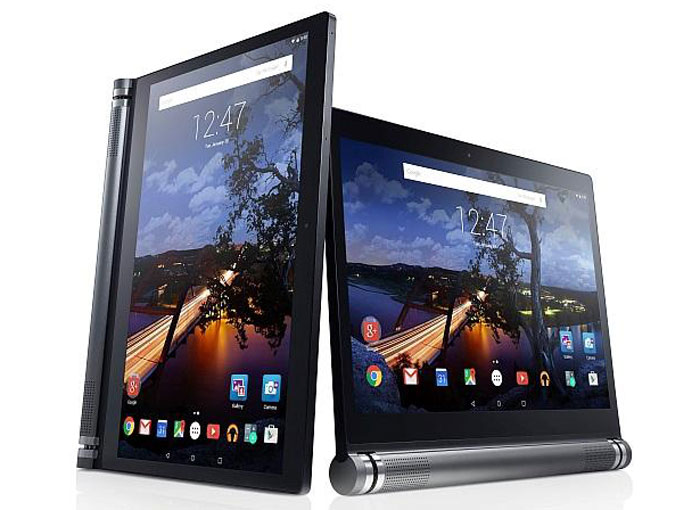 Looking forward Dell thinks that the Windows 2-in-1 market is a good one to be in. While "the slate tablet market is oversaturated and is experiencing declining demand," 2-in-1s have more than doubled in shipments since Q4 2015, it says. Furthermore, Dell's business philosophy is that all of its devices "must enable productivity," and it sounds like, though it tried to make Android tablets under that remit, they just weren't up to it. Flexible and functional 2-in-1 systems are the future for professionals who occasionally want to operate a device in tablet mode thinks Dell.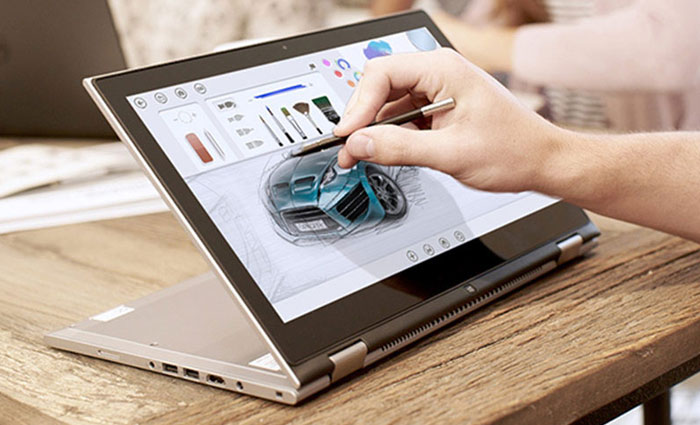 Many users feel that a larger screen enhances productivity and Dell isn't just sticking with the familiar 10-, 11-, and 12-inch 2-in-1 designs. It recently showed off the world's first 17-inch 2-in-1. The Inspiron 17 7000 2-in-1 four-mode FHD device was demonstrated at Computex last month. Dell is offering this large screened convertible with a choice of fast 6th Gen Intel Core processors, providing horsepower well beyond traditional Android tablets (an i7 version is priced from £999).
Looking at other industry moves it's interesting to see that Huawei, with many of its devices being Android-based, has recently invested in producing and launching a Windows 10 powered 2-in-1, called the MateBook. There are Android 2-in-1s available such as the Google Pixel C but perhaps upcoming Chromebooks with Google Play will be better challengers for Google in this market.