Earlier in the week we mentioned (scroll down linked page) that Asus had successfully claimed the gaming laptop throne. Its success probably resulted from designing a full range of products, some of which appeal to the cheaper end and middle of the market, unlike competitors such as MSI, Acer, Dell and Lenovo.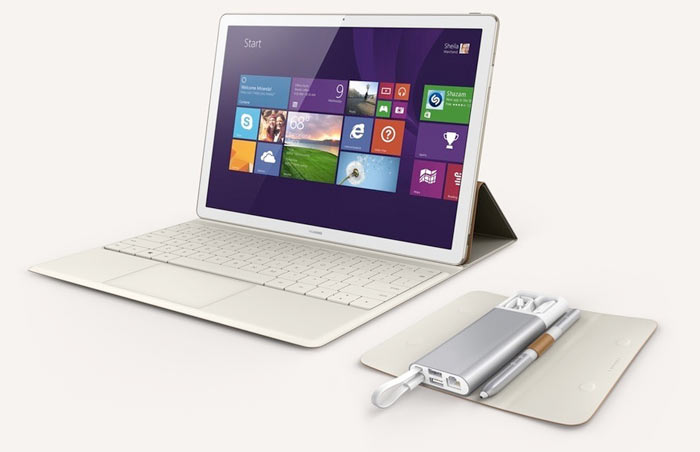 Huawei Windows 2-in-1 device
From H2 2016 onwards, entry level gaming laptops could get even cheaper as Chinese brands start to muscle in on the action, reports Taiwan's DigiTimes. We have already seen firms such as Huawei, Haier and Teclast successfully enter the tablet and 2-in-1 device market, now Chinese tech firms are eyeing the juicy margins on gaming laptops.
The Chinese push into gaming laptops will be spearheaded by Haier, Hasee, Colorful and RaBook, says DigiTimes. HEXUS readers are very probably familiar with Colorful as they have been pumping out PC components such as motherboards and VGA cards since 1995. The supply chain sources speaking to DigiTimes say that the aforementioned new gaming laptop players will be focussing squarely on price.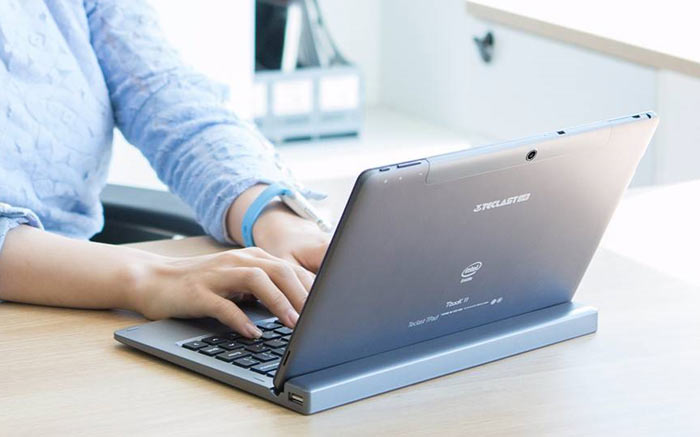 Teclast Tbook 11, a 2-in-1 device
Looking at how Chinese firms have brought high-spec smartphone prices right down, it will be interesting to see what they can do in the gaming laptop market. For we in the west, an important aspect of this initiative will be distribution. Will we have to buy via less familiar online outlets, based in the far east, or be able to get these gaming laptops from the online and bricks and mortar stores we are familiar with – with decent warranties accompanying the hardware?