We have observed more and more gaming laptops entering the market this year and big players like ASUS introducing mid-priced gaming laptops to undercut the competition. Now it looks like a full-on "price war" will be triggered thanks to new entrants and increasingly fierce competition next year, reports Taiwan's DigiTimes.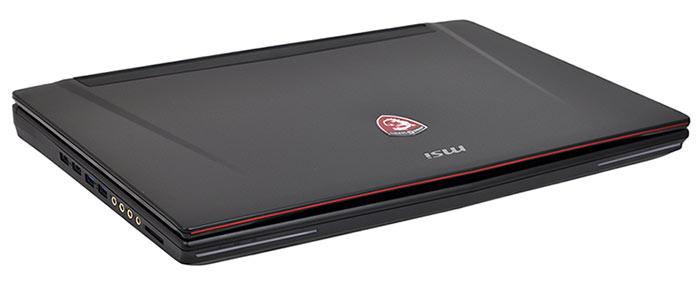 The gaming laptop market was once dominated by MSI and Dell (via Alienware). As other PC vendors have noticed the buoyancy of the PC gaming market, more and more have shifted from producing traditional laptops (often sold with slim margins) to enter the gaming laptop market. Now there are many more gaming laptops coming to market with MSI and Dell facing growing competition from ASUS, Levovo, Acer and Hewlett Packard.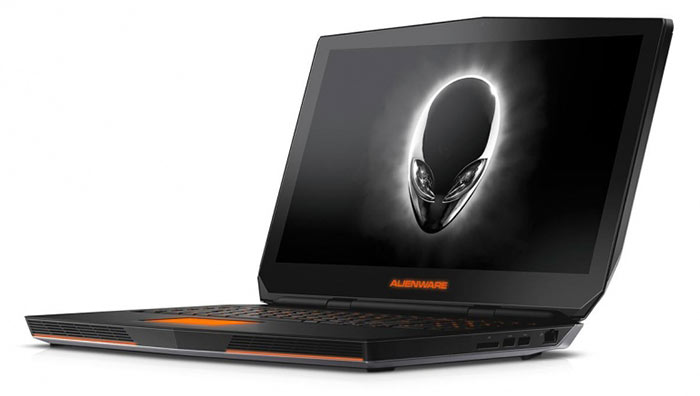 Thanks to the above situation, DigiTimes expects a full-on price war to be triggered next year. Its Taiwan-based supply chain laptop makers have tipped it off about the likelihood of such fierce competition.
Another driver of the PC gaming market was noted in the report. China and South Korea are apparently "making e-sports a major sport category to develop," which will drive sales of high performance PC components, associated peripherals, and gaming laptops for those who want to game on-the-go. It is noted that MSI is holding onto its gaming laptop and graphics cards market shares pretty well, only falling back slightly with regard to motherboard sales this year.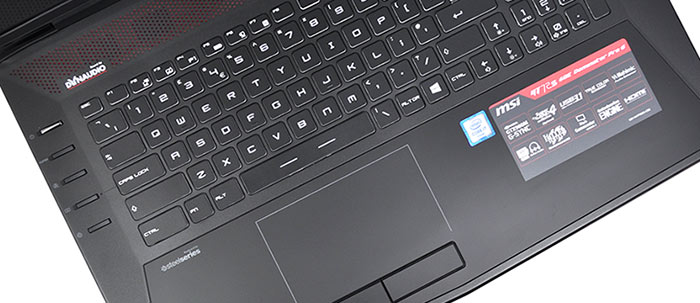 In related news yesterday we saw Razer finally reveal plans for a pan-European rollout of its compact, slim New Razer Blade gaming laptops.