Razer has announced that it will start distributing its 'award-winning' range of Razer Blade gaming laptops in Europe this month. The first of its sleek devices to hit Europe will be the 14-inch Razer Blade laptop which has garnered 'Editors Choice' awards from the likes of PC Magazine and Laptop Magazine thanks to its balance of processing power, gaming orientated component choice and slim aluminium build.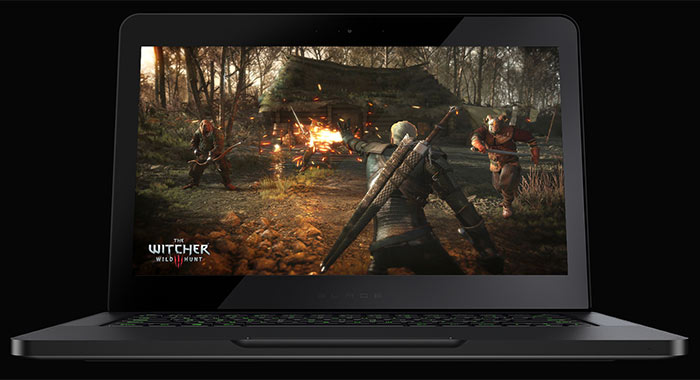 You can read about the 'New Razer Blade' on the official product page here. To sum up, this is a 14-inch laptop with an Intel Core i7-4720HQ processor, Nvidia GeForce GTX 970M GPU (3GB), either 8GB or 16GB of RAM, a choice of SSD capacities, and backlit anti-ghosting keyboard in an aluminium chassis, measuring 17.9mm thick and weighing about 2Kg in total. Buyers have a choice between an IGZO QHD+ touch screen and a non-touch Full HD IPS screen.
"The demand in Europe for the world's thinnest, most powerful and portable laptop for gamers has inspired us every waking moment since we launched the Razer Blade three years ago," said Razer CEO and Co-Founder Min-Liang Tan. "We are happy to say that everything is finally in place to offer Razer's high-performance gaming systems throughout EU in 2016, with the feature sets and product support that gamers want, need and deserve."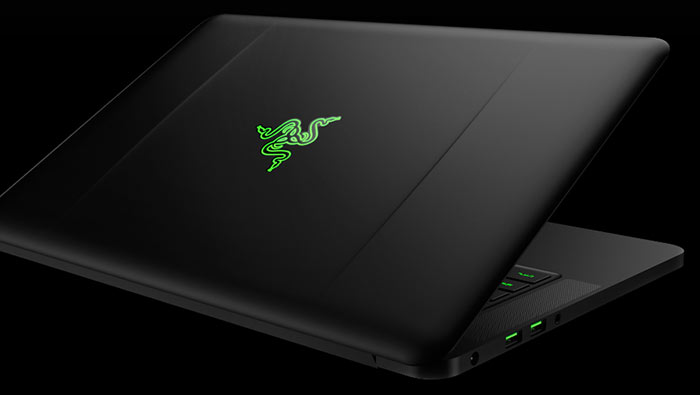 Razer's plan is to roll out the New Razer Blade to 'the Nordics' from 10th December. The firm is creating keyboard layouts for the rest of the EU right now and says that its laptops will become available all around Europe next year. Elsewhere in the press release it says EU customers will be able to opt for the US keyboard layout if they wish. There were no specific UK plans mentioned. If you are particularly interested in the Razer Blade coming to your country you can sign up for notifications via the official product page.