With Computex starting in just over a week, Taiwan's DigiTimes reports that ASUS and Gigabyte are cranking up their efforts in gaming notebooks. Both companies plan to firmly push their initiatives in the gaming notebook arena to compete against rival MSI, which currently leads the pack with the strongest sales in this attractive market segment.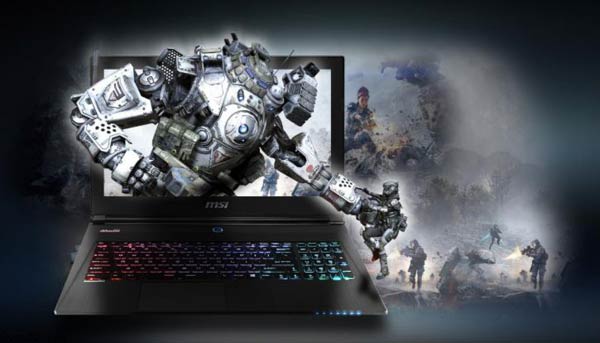 MSI recently showcased its new range of gaming notebooks during PAX East. The GS70 Stealth Pro 3K and GS60 Ghost started shipment earlier this month and have had a great response from consumers. MSI's success in the area was shown through its earning per share; which was just above $0.07 US for the year 2013 but has already reached $0.04 for the first quarter of 2014, reports DigiTimes.
ASUS is targeting MSI as its main rival and continues to reinforce its Republic of Gamers (ROG) brand for this purpose. However the gaming notebooks on offer are said by analysts to present weak, rather disappointing price to performance ratios in their current incarnations.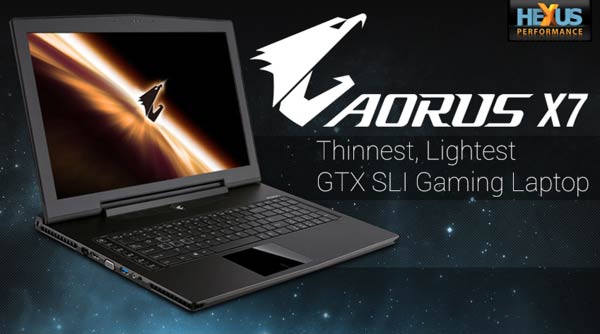 Turning our attention to Gigabyte, it plans to launch the second-generation model of its Aorus X7 gaming laptop. Aorus is a gaming brand first launched near the start of this year, at CES 2014. The first gen X7 was touted to be the thinnest and lightest GTX SLI gaming laptop ever and achieved sales in North America beyond expectations. However, due to the X7's limited shipments, Gigabyte's main profit contribution still comes from its motherboard business. It is very likely that after seeing some success with its Aorus X7, Gigabyte will push more strongly with the second-generation notebook in hope of stealing some thunder from MSI.