Home users and the self-employed seem to love Sony's sexy little ultra-portable laptops but the company has clearly hit a brick wall when it comes to big businesses where security is a primary concern. Now, though, with its latest range, the VAIO TX3-Series, Sony reckons it's got the machines that will prevent the loss of crucial data if one gets lost or stolen.



The new VAIO models have two-way protection - fingerprint recognition and what's described as hardwired, chip-level security that prevents anyone but the owner "ever getting in and stops malicious software from harvesting vital information like passwords and encryption keys - by storing sensitive data on the chip itself."

This so-called Trusted Platform Module (TPM) is said to work by,



• Monitoring platform trustworthiness. "The TPM monitors the boot process and checks that no changes to the BIOS, operating system or device drivers have occurred by comparing each fresh boot with a set of reference values stored on the chip itelf. Any suspect changes are immediately reported to the user."

• Having strong platform authentication. "When a TX3-Series notebook is connected to the company network, the TPM acts like a built-in smart card, providing a unique (and tamper-proof) ID for that notebook. With a TPM-based security policy in place, unauthorised hardware cannot connect to the network without being detected."

• Providing secure storage. "Passwords, encryption keys and even biometric data from the TX3-Series' fingerprint recognition system have to be protected from harvesting by malicious software. To do this, they are stored in the TPM rather than on the hard disk, and protected there by highly efficient hardware cryptography. This is far more secure than having such vital data 'loose' on the system."

• Including additional cryptographic services. "Security software running on the TX3-Series can use the TPM to carry out vital tasks like the creation of encryption keys. Because the TPM is inherently secure hardware, any activity it carries out at the request of security software is completely hidden from human hackers or malicious software. The resulting combined level of security is vastly stronger than that of software alone."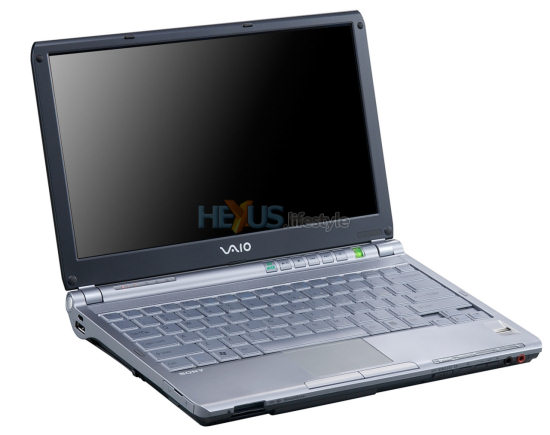 Other things to note about the TX-3 models, include:
• Intel Core Solo "Ultra-Low Voltage (ULV)" processor - reckoned to provide up to seven hours' battery life, helped by a power-efficient LED screen backlight

• 11.1-in widescreen (16:9) 1366 x 768 display - said to show widescreen movies with the absolute minimum dead space around the picture

• DVD±RW optical drive, with the ability to burn double layer discs

• Weight of just 1.25kg - made possible by using carbon fibre laminate that is said to be stronger than magnesium alloy yet weigh less. This, the company claims, also gives the screen great strength and has allowed the designers to make it just 4.5mm thick

• G-Sensor shock-protection for the hard drive that's said to safely park the heads if the PC is dropped

• Free Adobe Photoshop Elements 4 and Premiere Elements 2 software on certain models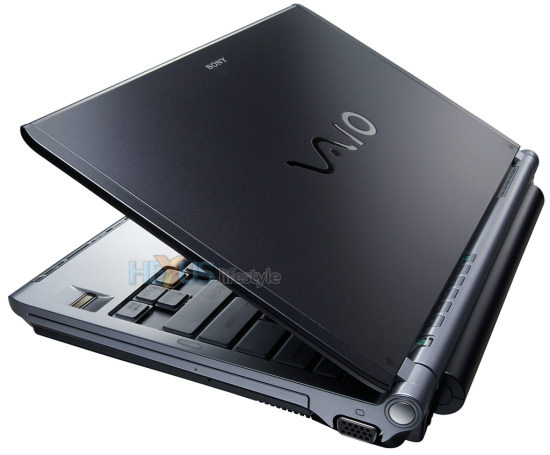 Comments? Love to hear 'em in the HEXUS.community.



HEXUS.links



HEXUS.community - discussion thread about this article
Sony UK - home page