For the first time in a while, the annual CES trade show isn't brimming with Intel Atom-powered netbooks. Instead, we're seeing a healthy dose of competition powered by AMD's Fusion.
Not one to miss out, Acer has confirmed earlier rumours by revealing that its AMD-powered HD netbook - the Aspire One 522 - will be launched in the second quarter of 2011.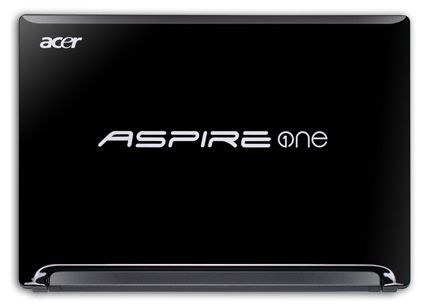 The 10.1in ultra-portable retains the existing Aspire One aesthetics and will be available in a choice of Diamond Black or Green colour schemes, but it's all change under the hood.
As an alternative to the numerous Intel Atom options available, this little number will utilise AMD's Brazos platform and sports a Fusion C-50 APU - a dual-core 1GHz chip with integrated Radeon HD 6250 graphics. The DX11 GPU should make light work of outputting high-def media on the netbook's 10.1in 1,280x720 display, and the APU's 9W TDP should bode well for battery life.
In keeping with the traditional netbook formula, the Aspire One 522 will be available with 1GB or 2GB of memory, up to 250GB of hard-disk storage, an integrated webcam, three USB ports, Ethernet and a multi-card reader. The AMD graphics will facilitate HDMI output, and Wi-Fi, Bluetooth and 3G will all be available.
We're intrigued, but we're left pondering two important points; how much will it cost, and how does it compare to the Atom-powered alternatives? Stay tuned, we're hoping to go hands-on to get the answers.