Microsoft has started to offer a cheaper option for those interested in its 15-inch Surface Book 2 convertible laptop. Understandably a couple of spec-snips have been taken to reduce the base price from US$2,199 to $1,999. However, as a buyer of what is still a premium priced hybrid laptop detachable convertible, the percentage difference might not make that much of an impact in your decision.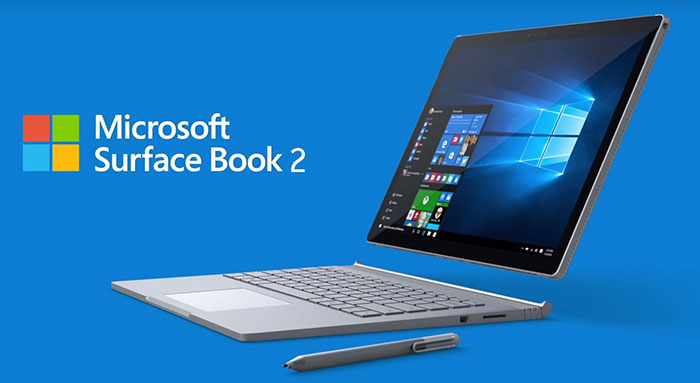 Looking closer at the new offering, it is powered by an 8th gen Intel Core i5-8350U CPU with 15W TDP, 4C/8T and max turbo frequency of 3.6GHz. It uses the built-in Intel UHD Graphics 620 for graphics acceleration. Elsewhere, the specs of the Surface Book 2 remain the same as the other 15-incher; same PixelSense screen, same 16GB of RAM, and I have compared the prices with both machines featuring 256GB of SSD storage.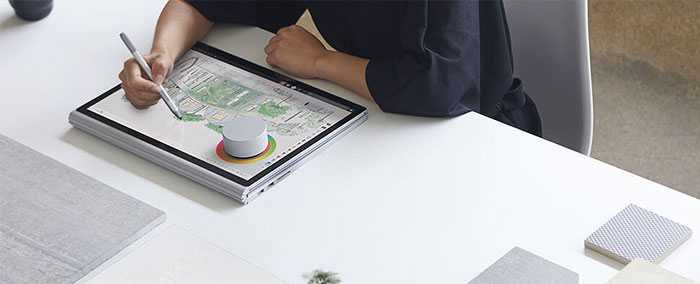 Microsoft's US$2,199 15-inch Surface Book 2 beats the above thanks to equipping the 8th gen Intel Core i7-8650U CPU with 15W TDP, 4C/8T and max turbo frequency of 4.2GHz. Furthermore, and importantly you get hybrid graphics to intelligently switch between the integrated Intel UHD Graphics 620 and dedicated Nvidia GeForce GTX 1060 GPU (6GB GDDR5). With the faster i7 option there appears to be a greater choice of SSD capacities in the configurator too. Full specs for all the Surface Book 2 range (13- and 15-inch) are available for reference here).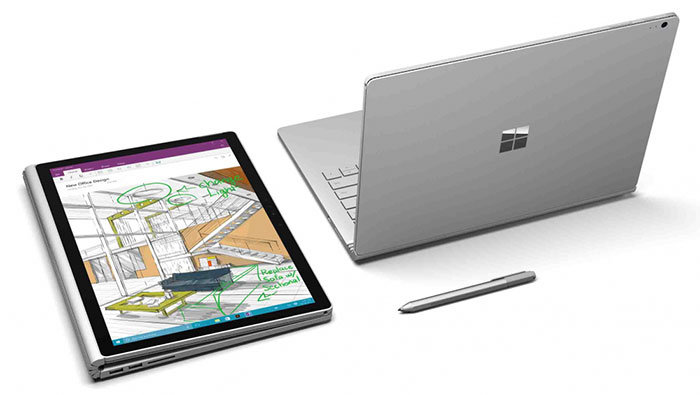 At the time of writing the Core i7 and GTX 1060 packing 15-inch Surface Book 2 is on offer at $2,199, discounted from $2,499. Personally, the $200 difference between this and the new configuration with base specs would mean I would budget for the beefier machine. I think it would hold re-sale value batter too. Alternatively if price was a big issue and/or dedicated graphics were not important, one might find the 13.3-inch Surface Book 2 range attracts, with pricing from $1,099.