A recent story published by The Verge takes a look at a new book by Brad Sams of Thurrott.com. The book, entitled Beneath A Surface, talks about the history of Microsoft Surface devices, the successes and missteps along the way, and looks to the future. It is the forward looking chapters of the book that are of course most interesting for emerging tech enthusiasts and within those pages there are several juicy morsels which point to developments such as the following:
The Surface Studio AiO will reportedly swap to a modular design - Surface monitor, and surface PC unit - with possibly more modules - delivered with a Surface twist or flair.
There is a Surface-branded ambient computing device in the making, delivering Cortana to the home/office environment.
In 2019 Microsoft is looking into launching an AMD-based Surface Laptop. The chip choice would likely be from the upcoming AMD Picasso APUs.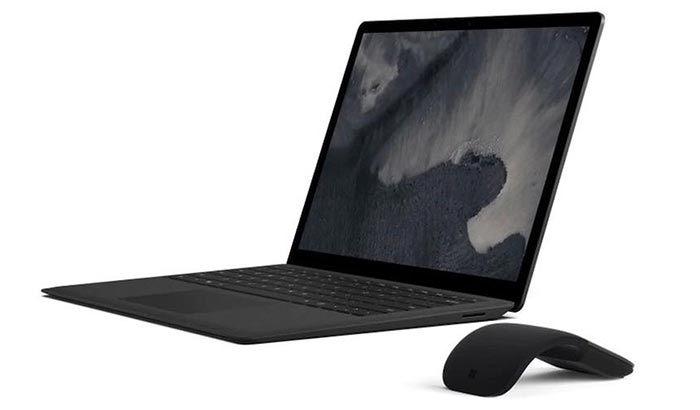 HEXUS collected together some early information regarding AMD Picasso APUs back in July this year. In brief these APUs will be the successors to Raven Ridge APUs on desktop (AM4) and laptops (FP5) in 2019. Current AMD motherboards and laptop designs should need minimal tweaking to accept the new processors. The AMD Picasso line will refine the Raven Ridge offering with a new CPU core and new process technology and deliver a power/performance uplift according to leaked slides.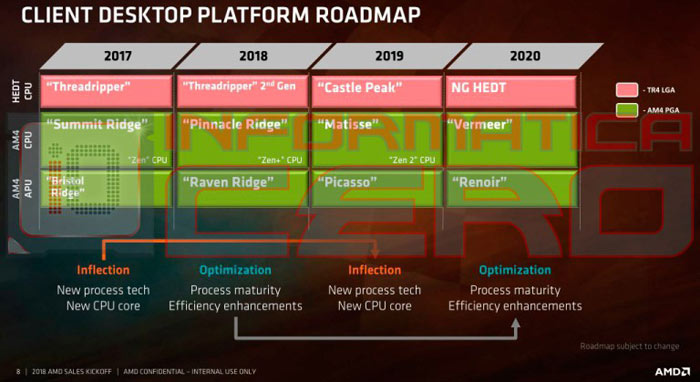 Microsoft's Surface Headphones have become available in the UK. The wireless headphone with right ear volume dial, adjustable headband, memory foam ear cups, four microphones, 13 different levels of ambient noise cancellation, and 15 hr battery life can be had at retailers such as the Microsoft Store, John Lewis, and Currys PC World for £329 in the UK.
As NeoWin reports, you can charge these headphones via USB Type-C and connect via Bluetooth or the detachable 3.5mm audio connector terminated 1.2m cable.