Way back in March 2017, HEXUS reviewed the new Razer Blade (2017). We knew that there would be a 4K model coming later, with an approx £500 premium to pay, but it wasn't available at the time of review. A few hours ago Razer popped up a notification on its Facebook page to say that at long last the new Razer Blade featuring a 4K touch display had become available.
I've checked the Razer US site and the new Razer Blade 14-inch with 4K UHD touchscreen is now the default option in the store and you can also toggle between 512GB and 1TB of PCIe M.2 SSD storage. Those options are priced at SU$2399, and US$2799 respectively.
On this side of the Atlantic I checked the Razerzone.com store for a Razer Blade 14-inch with 4K touchscreen to no avail. The UK, European (English), and German stores don't offer the 4K option for sale, at the time of writing.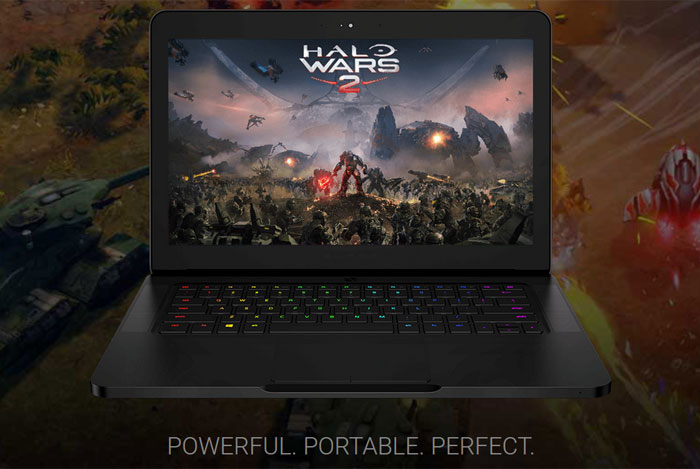 In its Facebook and Twitter posts heralding the new Razer Blade featuring a 4K touch display, Razer mentioned "VR-Ready performance," like it was a new feature, but it's not. Other than the 4K UHD touchscreen becoming available no other key specs have changed since our review in March this year. However that isn't to say this new 4K laptop isn't a good buy, if your pockets are deep enough. Our review concluded with only a few negatives; regarding the price, the noisy fans when the machine is taxed, and the 1080p display quality. At least one of these is addressed with the new touchscreen. However the 6GB GTX 1060 might be better matched with a 1440p screen option.
As a reminder of the Razer Blade 14-inch specification choices, I have reproduced the tech specs table below.