Microsoft's Surface Book was an object of desire for me, but also rather too expensive to seriously consider. However, according to Taiwanese industry sources, Microsoft is going to shortly revamp the range, turn it into a simple clamshell design, and sell it cheaper.
The new Surface Book 2 is actually in mass production now, reports DigiTimes, with Microsoft likely to announce the new portable towards the end of this month or early April. It is noted that recent price cutting of the existing lineup by Microsoft provides some firm background signs that a series refresh is coming in the not-too-distant future.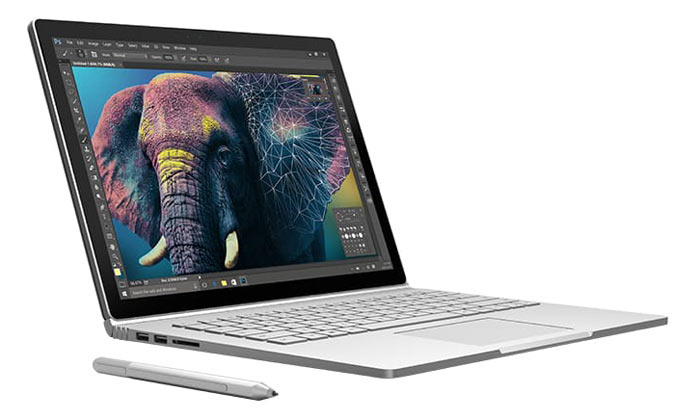 The new Microsoft Surface Book 2 will share many of its predecessors design niceties such as a magnesium-aluminium-alloy construction, and sharp 13.5-inch display but, as the headline says, it will ditch the 2-in-1 form factor. Remade as a classic clamshell design, Microsoft will be able to cut manufacturing costs and hit a launch price of $1000 or so - much lower than the first gen Surface Book launch price (which started from $1499).
Microsoft reportedly only sold half a million Surface Books in 2016 and this was caused by a the 'catch 22' scenario of limited demand propping up prices by throttling any significant benefits that could have been harvested from production scaling. Another drawback of the 2-in-1 design was the product overlap with the Surface Pro machines, muddying marketing waters. However, it will be interesting to see what kind of hinge Microsoft employs in the new machine design, and if it will afford 'yoga-like' flexibility, for example.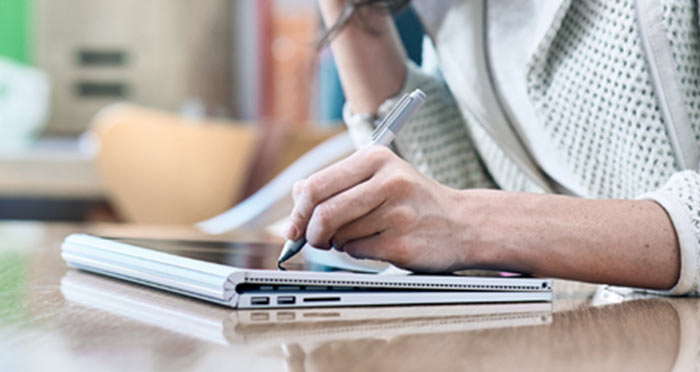 What kind of hinge design will be used?
With the new clamshell product, and friendlier price, industry sources expect the Surface Book range to be bought by consumers with renewed vigour in 2017. It is expected that Microsoft could achieve shipments of up to 1.5 million before the year is out with an attractive new portable at a new price position.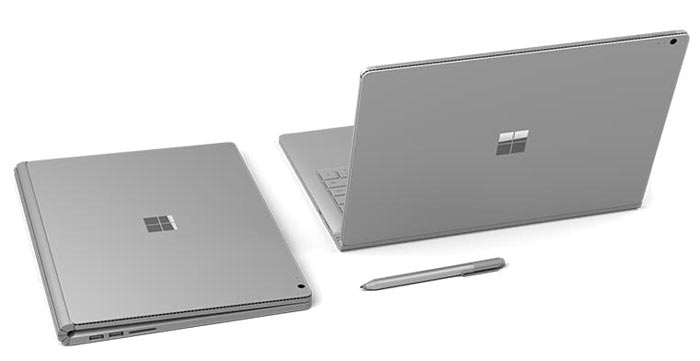 One more morsel of information from the Surface sources was that the Surface Pro is still attractive to portable PC buyers, with a year-on-year shipment growth of 20 per cent. It is apparently on track to sell six million units this year.