The USB 3.0 Promoter Group has began working on a next generation USB connection that will break compatibility with existing connections in order to help in its integration in our increasingly thin and light devices. The new connection will be thinner but of similar size to the existing USB 2.0 Micro-B connector, it will also be reversible and support scalable power charging.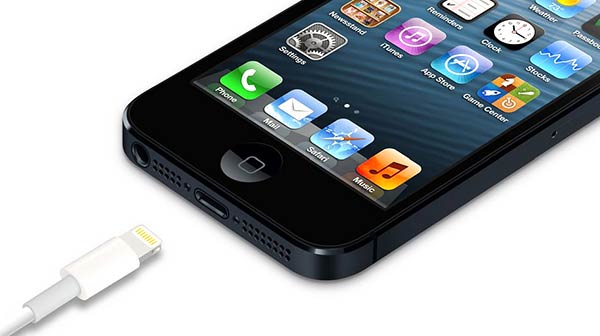 Apple's reversible Lightning connector
The USB Type-C Specification connector and cable has the following characteristics:
An entirely new design tailored to work well with emerging product designs
New smaller size – similar in size to the existing USB 2.0 Micro-B
Usability enhancements – users will no longer need to be concerned with plug
orientation/cable direction, making it easier to plug in
The Type-C connector and cable will support scalable power charging
Scalability – the connector design will scale for future USB bus performance
Readers might be thinking – 'yet another kind of USB cable!' but CNet reports that the new Type-C connector is "designed to sweep away all predecessors with a single, all-purpose port". Also the new reversibility and scalable power supply elements of the spec should result in simpler, less fumbling connections. A smaller port should help minimise the possible ingress of dirt/fluff and grommet sizes.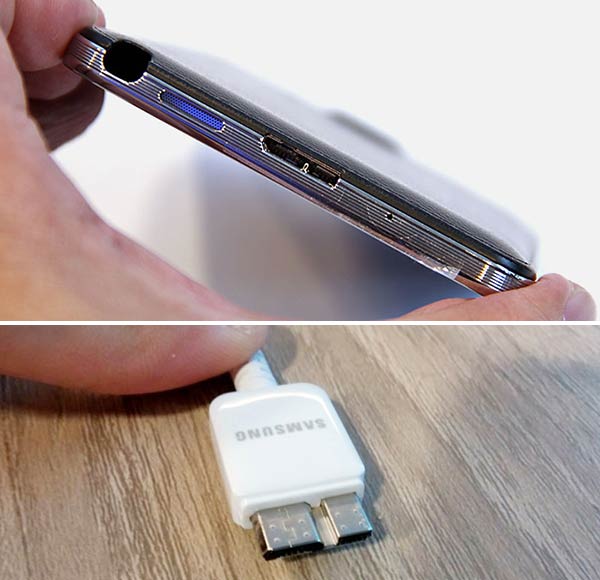 Samsung's Galaxy Note 3 with MicroUSB 3 connector and cable
"While USB technology is well established as the favoured choice for connecting and powering devices, we recognize the need to develop a new connector to meet evolving design trends in terms of size and usability," said Brad Saunders, USB 3.0 Promoter Group Chairman. "The new Type-C connector will fit well with the market's direction and affords an opportunity to lay a foundation for future versions of USB."
In the press release Intel also cheered-on the new Type-C connection's development which it sees as of great utility for the next generation of phones, tablets and 2-in-1s as well as for PCs and laptops.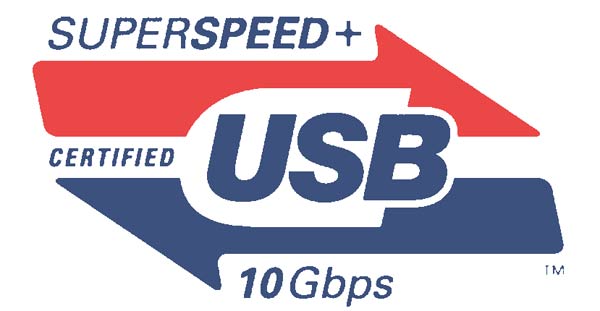 The last time we heard from the USB 3.0 Promoter Group it had just approved the spec of USB 3.1, which will boost transfer rates up to 10Gbps.