Nvidia is at the International Supercomputing Conference (ISC) in Frankfurt, Germany, today and has made a number of important announcements. Probably the biggest announcement of the day is that Nvidia will be making its full stack of AI and HPC software available to the Arm ecosystem before the end of 2019.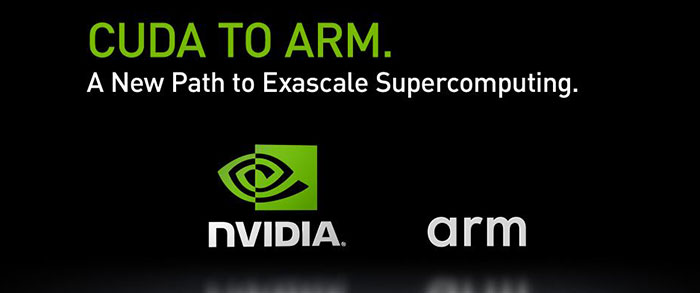 The introduction of CUDA to the Arm ecosystem will provide the high performance computing industry "a new path to build extremely energy-efficient, AI-enabled exascale supercomputers," said Nvidia in an email to HEXUS. Importantly it will bring CUDA acceleration to more than 600 HPC applications and all AI frameworks running on Arm systems by the year's end. With the Arm architecture compatibility under its belt Nvidia will accelerate all major CPU architectures, including x86, IBM Power and Arm.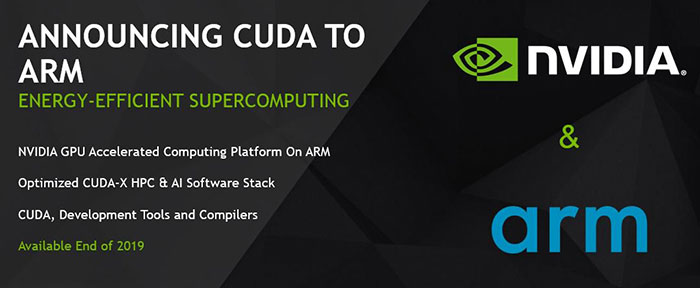 Jensen Huang, founder and CEO of Nvidia highlighted the energy efficiency attractions of the Arm platform. "As traditional compute scaling ends, power will limit all supercomputers. The combination of Nvidia's CUDA-accelerated computing and Arm's energy-efficient CPU architecture will give the HPC community a boost to exascale," said Huang.
Arm's CEO, Simon Segars, was pleased to be working with Nvidia to bring CUDA acceleration to the Arm architecture. He called the collaboration "a key milestone for the HPC community, which is already deploying Arm technology to address some of the world's most complex research challenges."

Of course this isn't the first Nvidia-Arm collaboration, the green team has built upon more than 10 years of work alongside Arm - with its Nvidia SoC designs for example - ahead of this HPC support announcement. With regard to CUDA, it has previously been partially supported by Nvidia Jetson embedded computer designs.
Several big players in the HPC industry including the likes of Cray, HPE, and Marvell welcomed the full Nvidia CUDA platform coming to their energy efficient Arm solutions. You can read through the various testimonials towards the end of Nvidia's press release.
Nvidia's other announcements from ISC today were: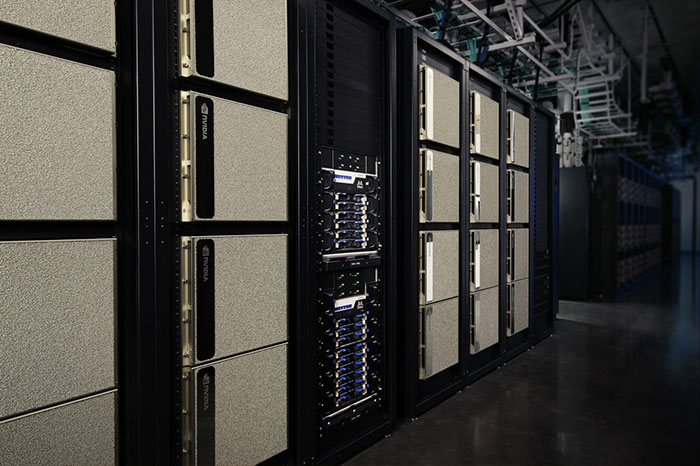 Nvidia DGX SuperPOD